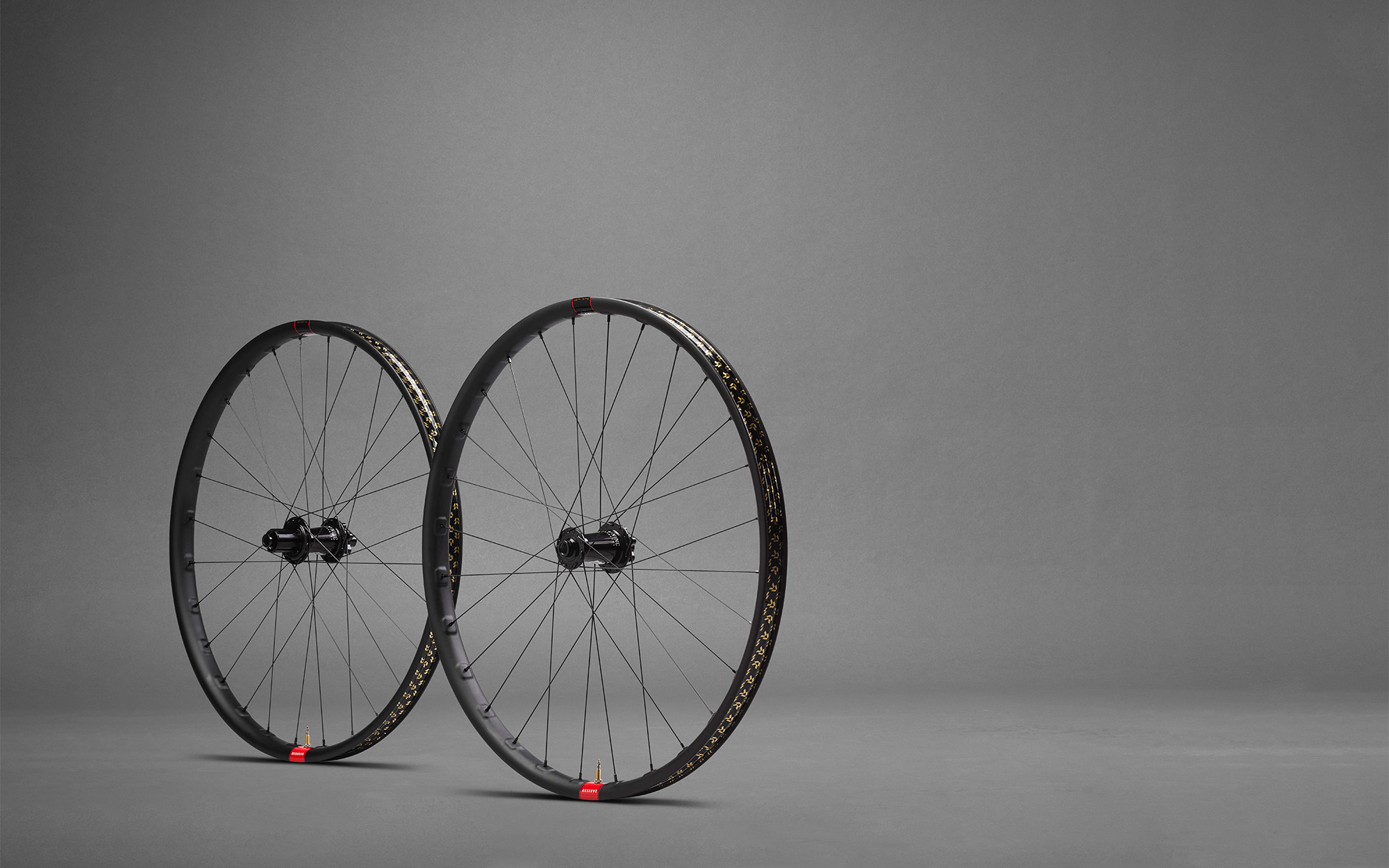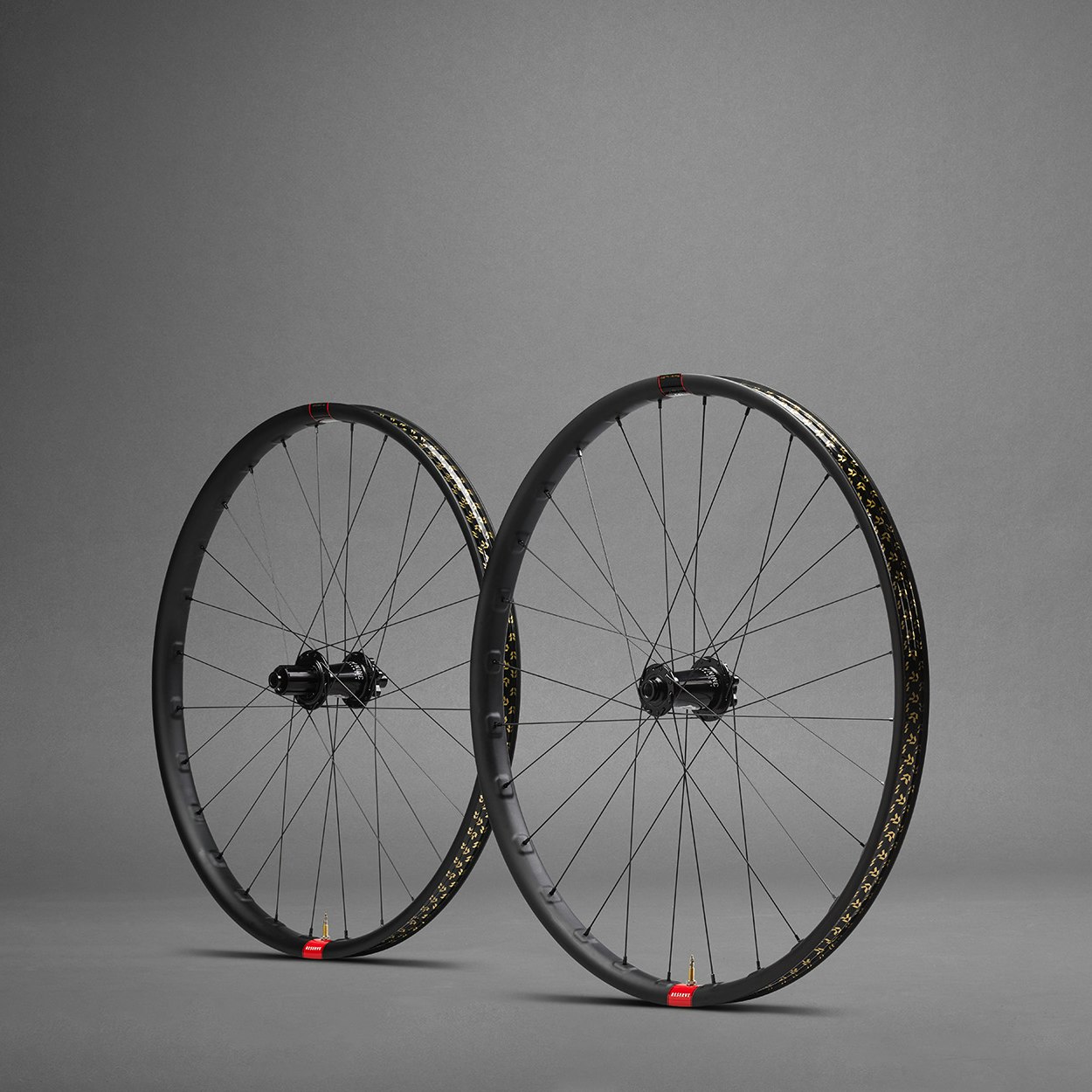 Modern trail bikes are designed to tackle anything that can be thrown at them. From cruising mellow singletrack to crushing boulder-strewn steeps, they deliver a do-everything performance that inspires the rider to go faster, more smoothly. Building the strongest, most reliable and best-handling wheelset to meet the needs of today's trail rider was the goal when we developed the Reserve 30|HD. The Reserve 30|HD is specially designed to stand up to abuse, featuring a 30mm width for use with 2.5 tires and a redesigned inner rim bed that takes the hassle out of seating new tires. Proven in the lab, ride tested in some of the toughest terrain on the planet, the 30|HD takes you there faster with a greater sense of confidence.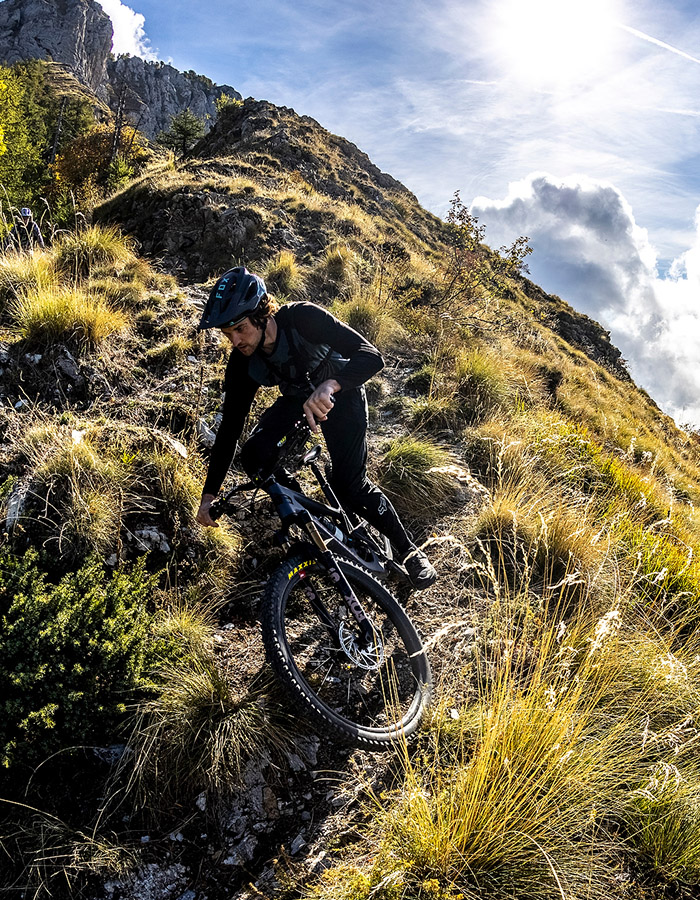 Specifications:
Designed For: Trail, all mountain and enduro riding
Inner Width: 30mm
Sizes Available: 27.5 and 29
Recommended Tire Dimensions: 2.3 to 2.5
Spoke Count: 28
Wheelset Weight: 1825 grams with Industry Nine Hydra hubs
Price: Starts at $1799 
Options: Industry Nine Hydra or 1/1, bolt, Microspline or XD
Features:
Spoke reinforcements
Reserve uses externally reinforced spoke holes to strengthen the area where the rim sees the most force, around the spoke nipple. This provides for improved strength without adding unnecessary weight.
Redesigned rim bed makes tubeless set up easy
The 30|HD's redesigned rim bed eases tubeless installation, with a shaped rim bed utilizing offset spoke holes that allows the tire to easily push past the bead bump to seat tubeless tires. 
Asymmetrical Design (flipped front to rear)
Asymmetrical rims, like those on the 30|HD, build stiffer, stronger and more reliable wheels by improving the bracing angles and equalizing the spoke tensions between the drive and non-drive side spokes.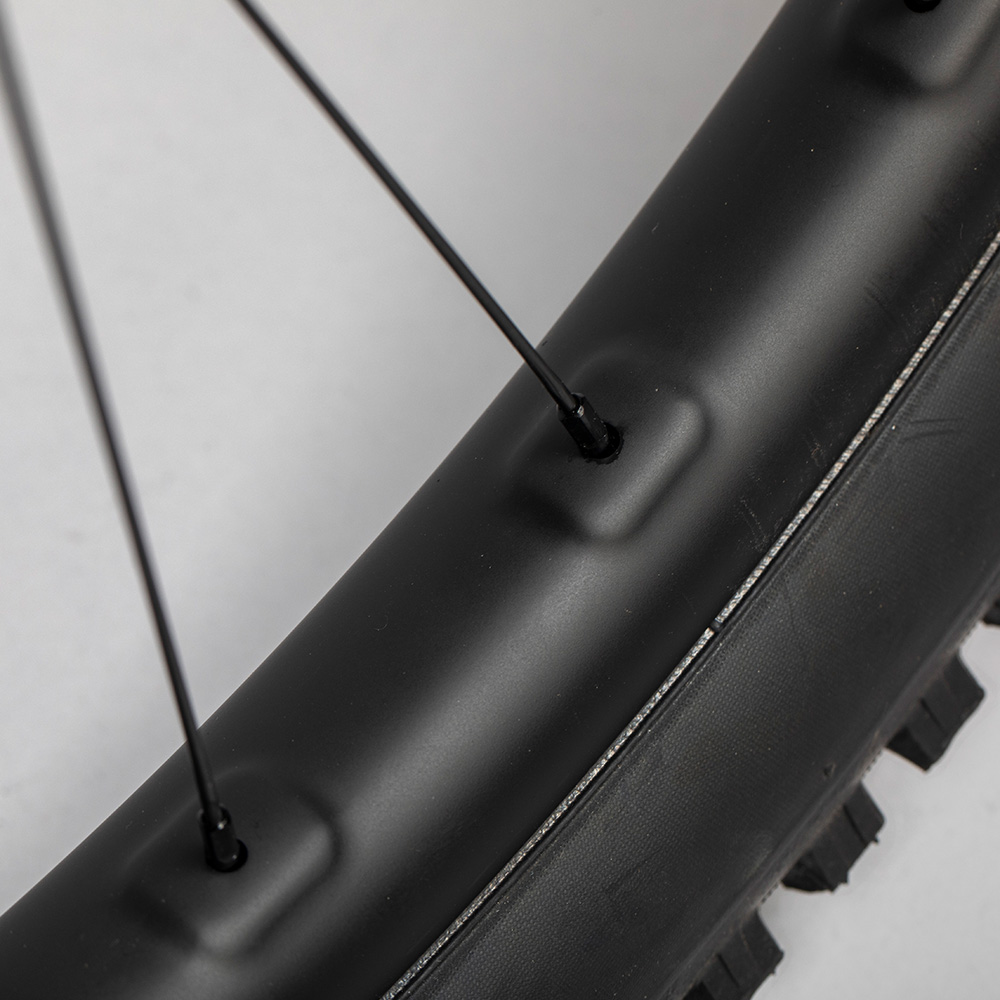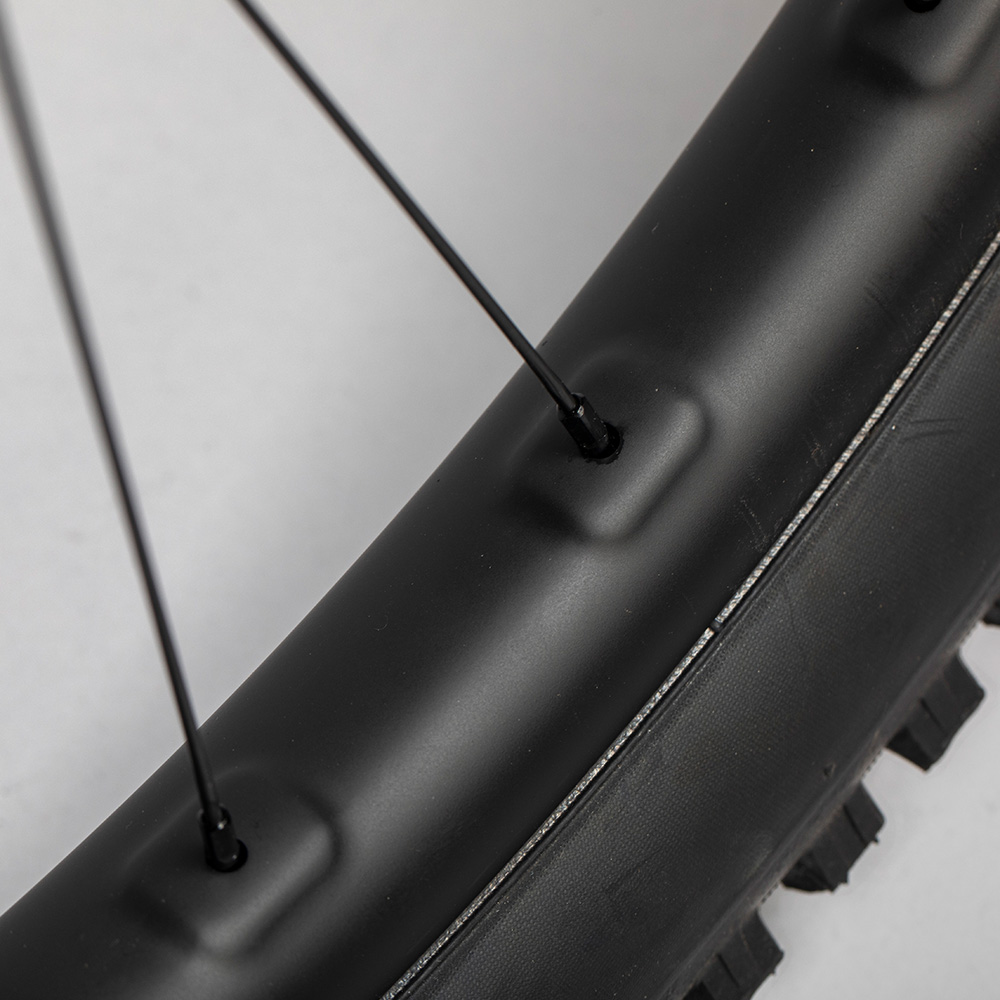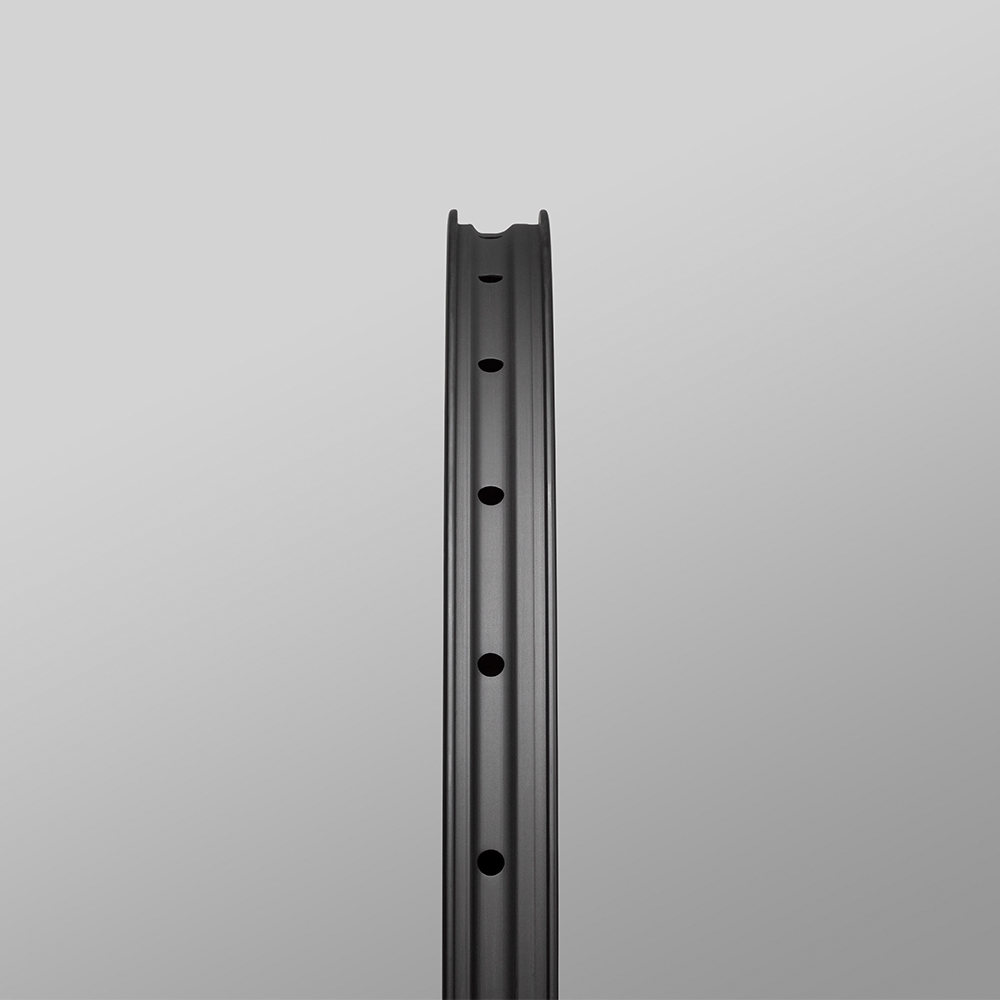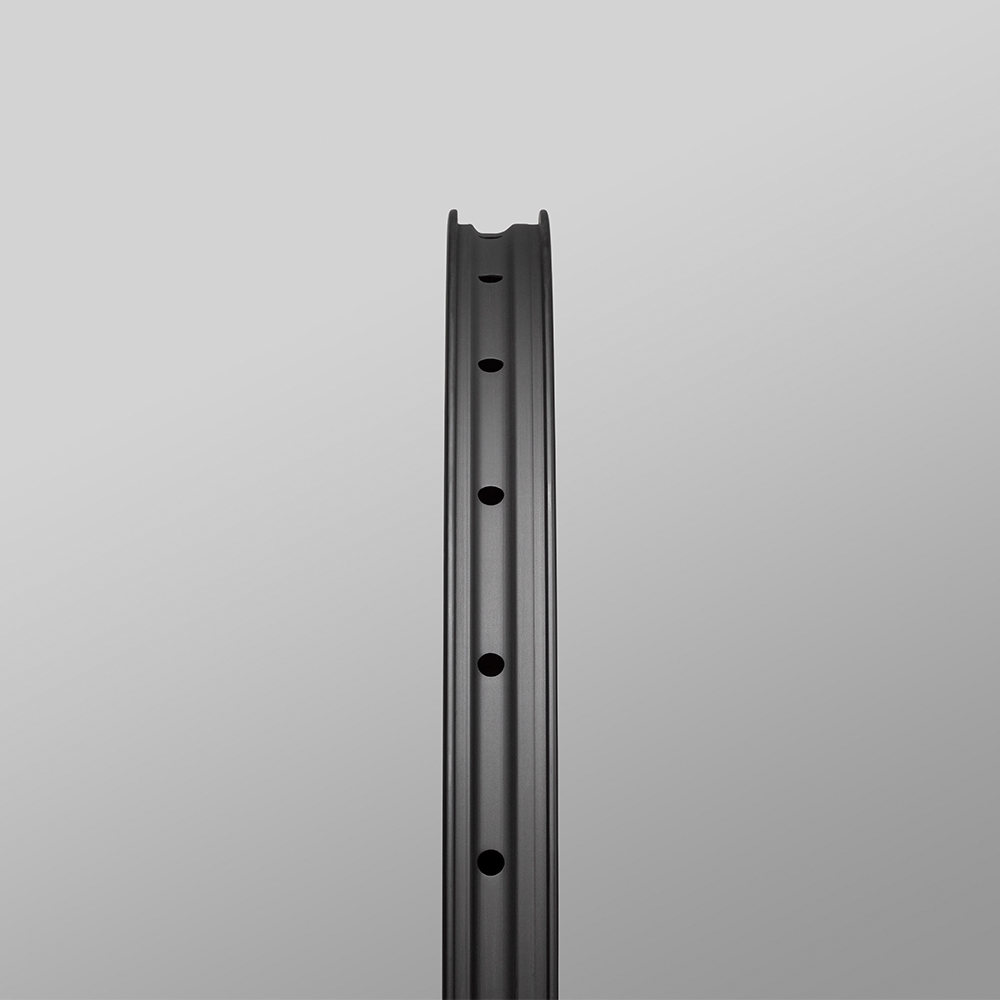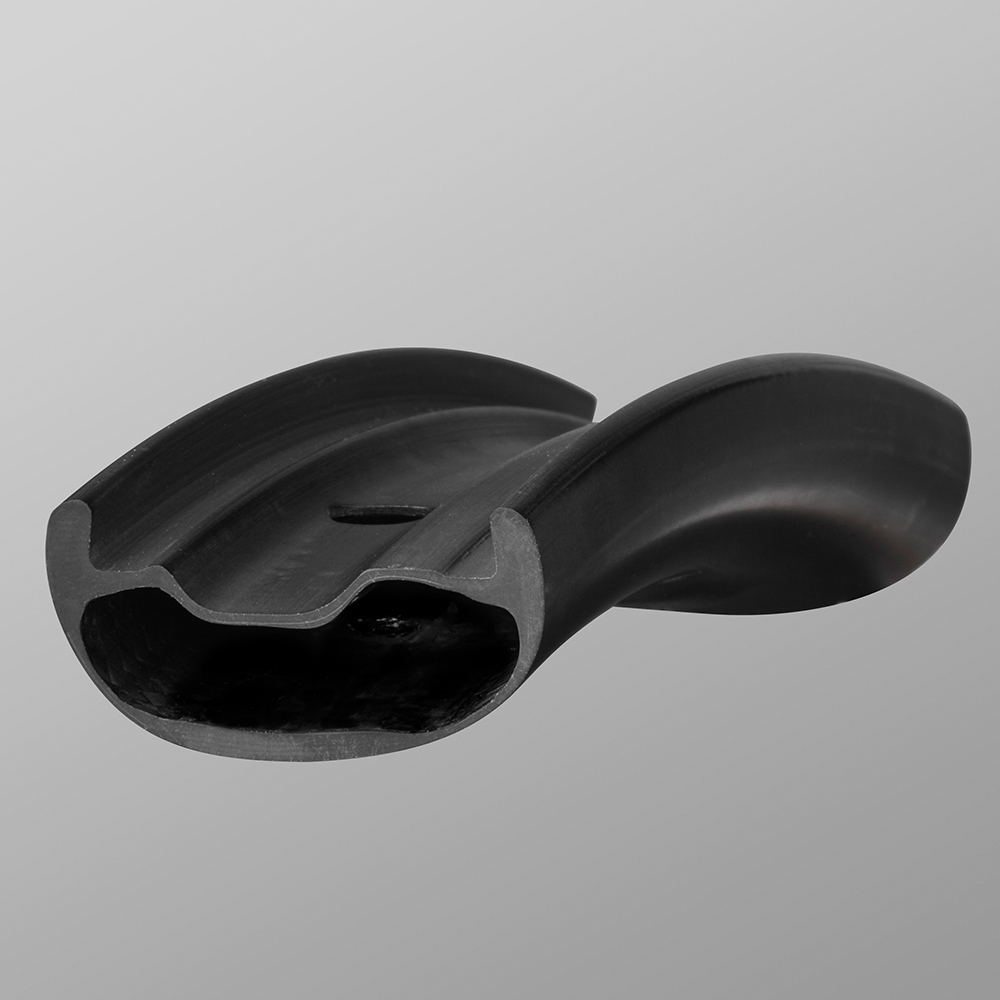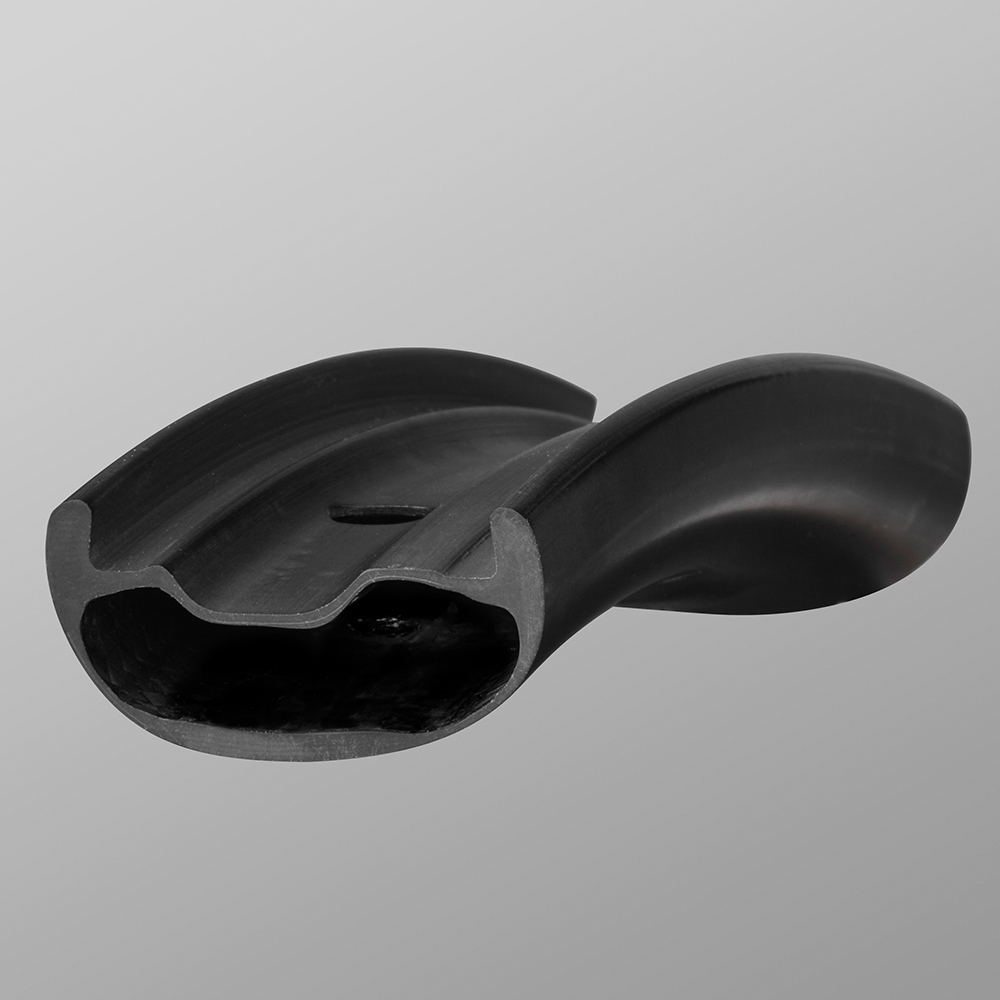 Hub Options
Rim Only
$649 USD (per rim)
Details - 29" I9 Hydra
Recommended Tire Width

2.2 - 2.5 in.

Driver Options

XD or MicroSpline

Brake Options

6-Bolt or Centerlock