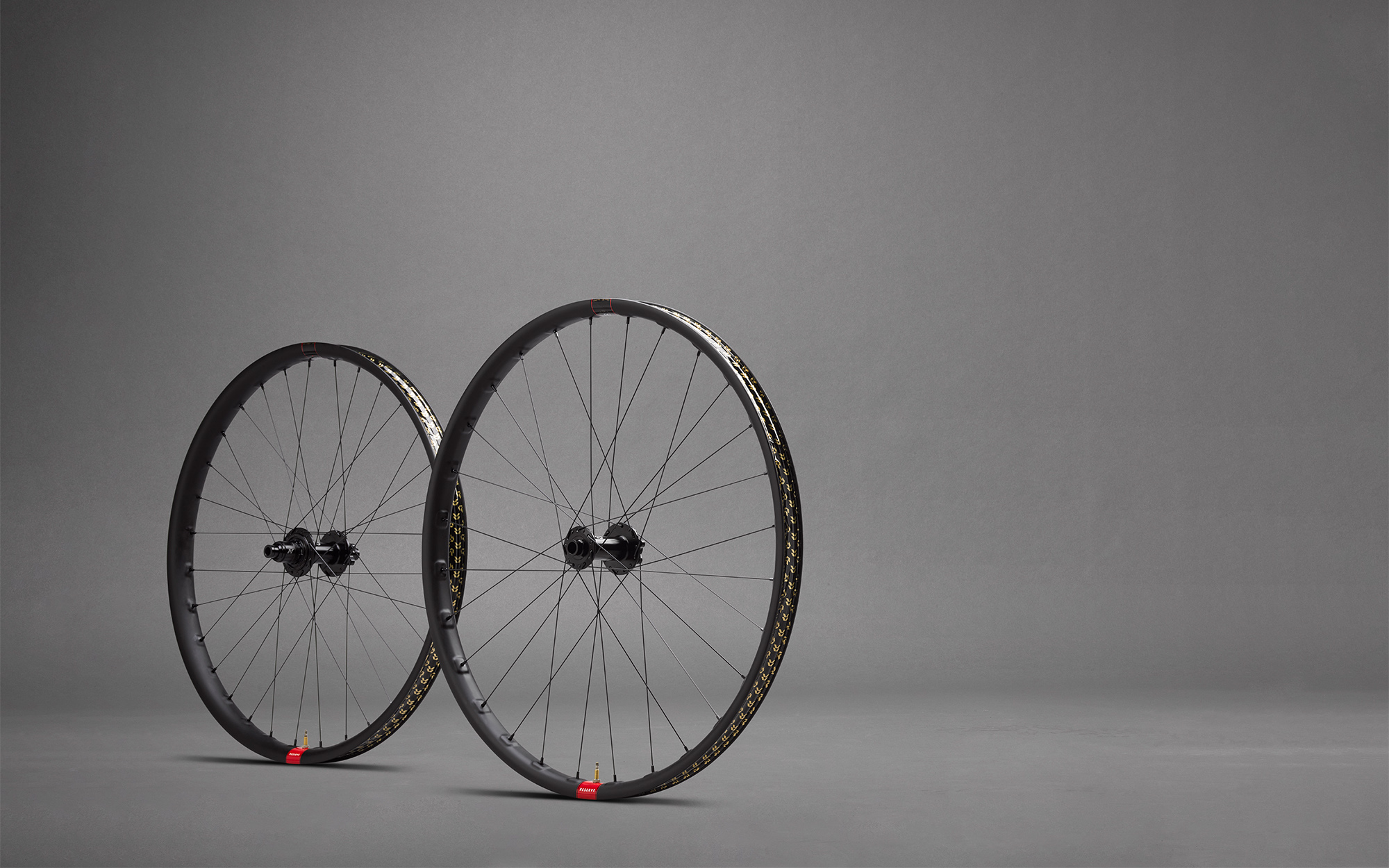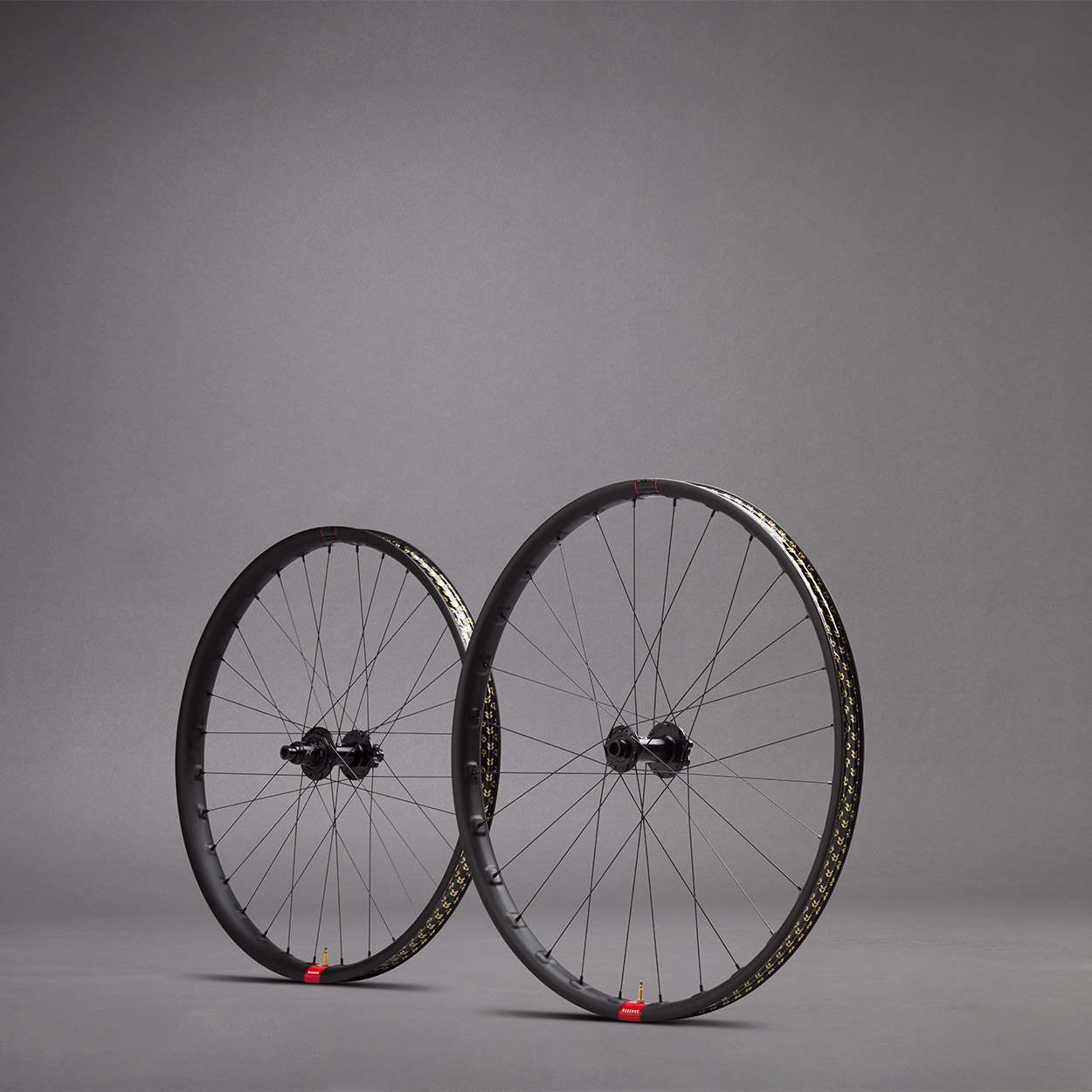 Specifically designed for use on ebikes, Reserve's new 30|HD 31|DH E-MX and E-29 wheelsets offer the perfect balance of stiffness, performance, durability and weight. On our E-MX configuration, the larger 29 inch front wheel provides more traction and stability for more confidence squaring off turns and diving for the inside lines with a 27.5-inch rear that delivers quick acceleration and pop to get the entire bike lofted into the air. On the E-29 wheelset, the 29 inch rear wheel will help you carry momentum over the toughest obstacles.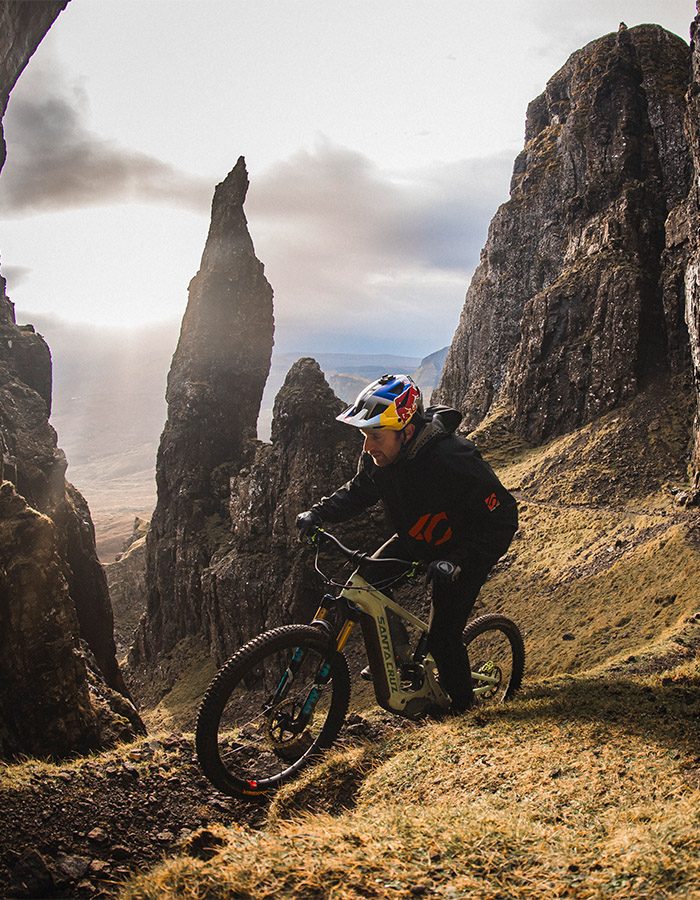 Specifications:
Designed For: Trail, all mountain and enduro E-riding
Inner Width: 30mm 30|HD, 31mm 31|DH
Sizes Available: 29" and MX
Recommended Tire Dimensions: 2.4 to 2.6
Spoke Count: 28 F / 32 R
Wheelset Weight: 2150g in MX configuration
Price: Starts at $1799 
Options: Industry 9 1|1 hubs, Microspline or XD
Features:
Reinforced rim bed for impact resistance
Asymmetrical design (flipped front to rear)
Asymmetrical rims, like those on the 30|HD, build stiffer, stronger and more reliable wheels by improving the bracing angles and equalizing the spoke tensions between the drive and non-drive side spokes.
Rated for e-bike use
We have paired the Reserve 31|DH rear wheel with a Reserve 30|HD Front for use on our ebikes. The added strength of the rear wheel compliments the additional weight of an ebike and the proven design of the Reserve 30 will keep you headed in the right direction.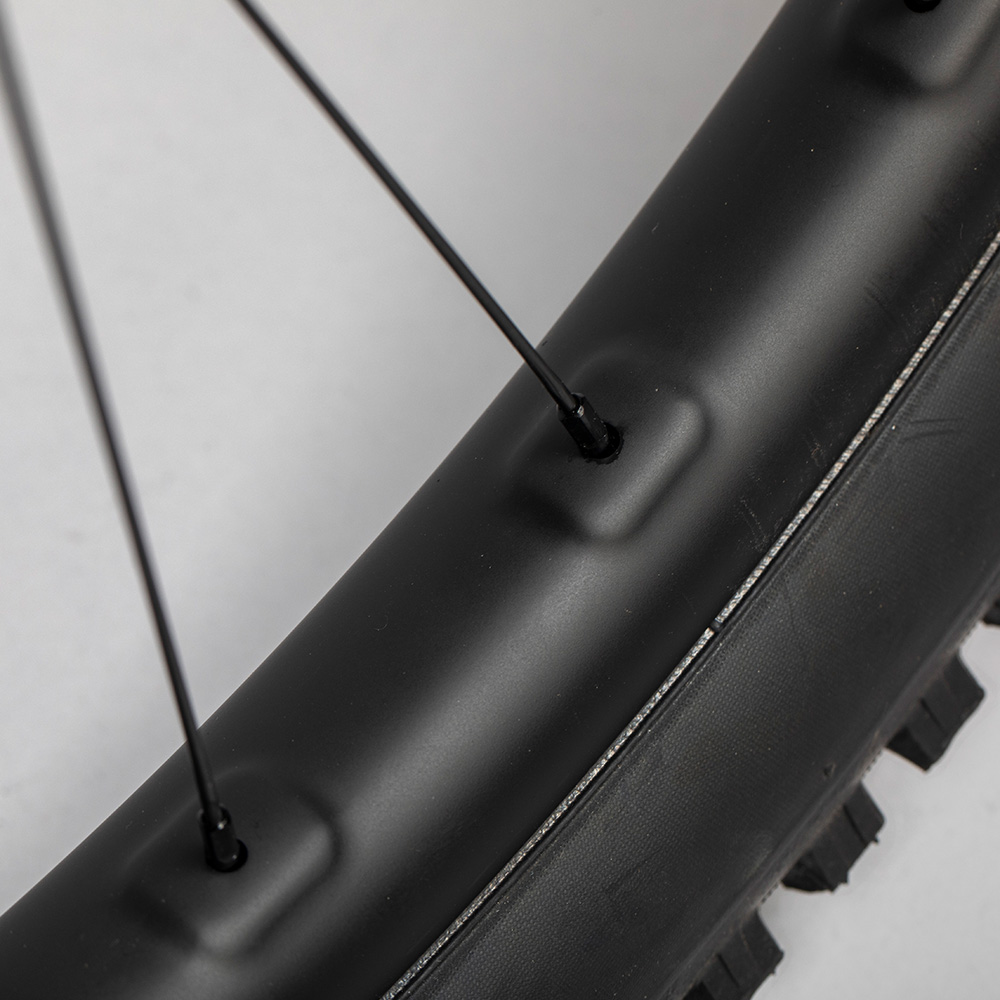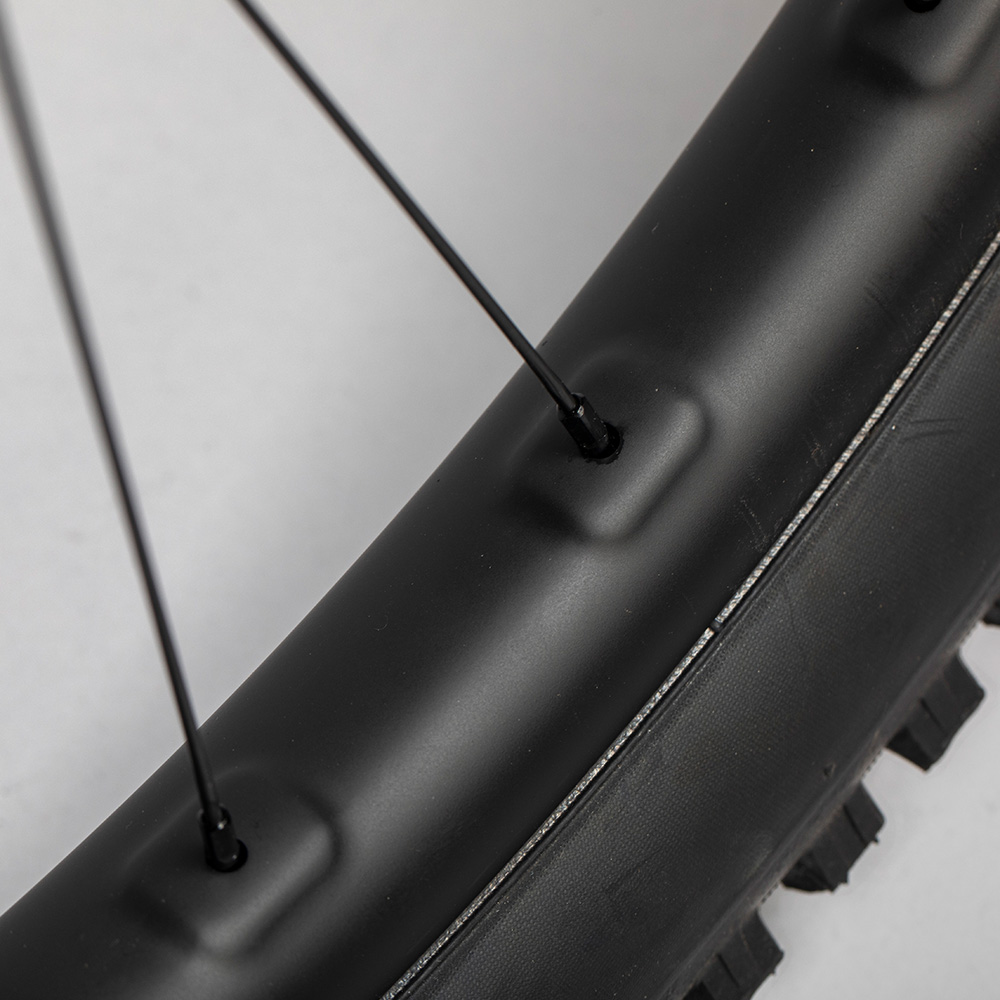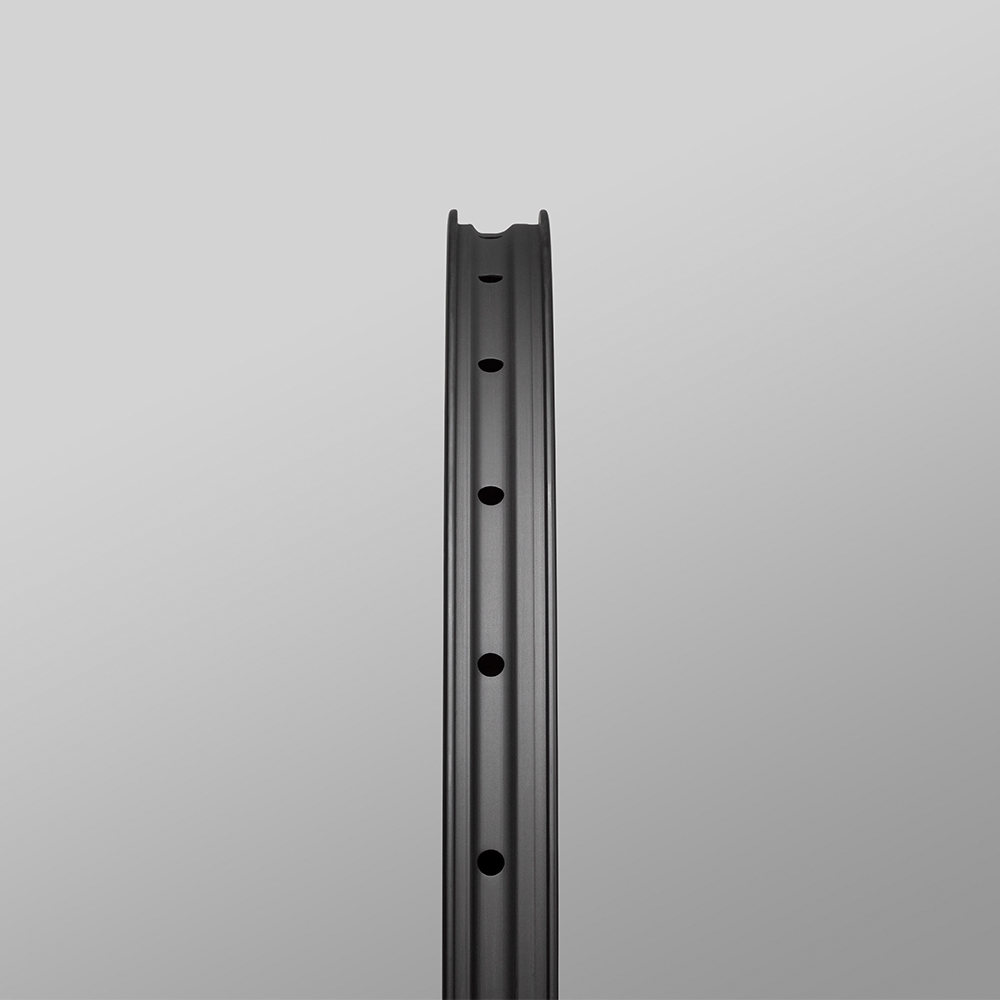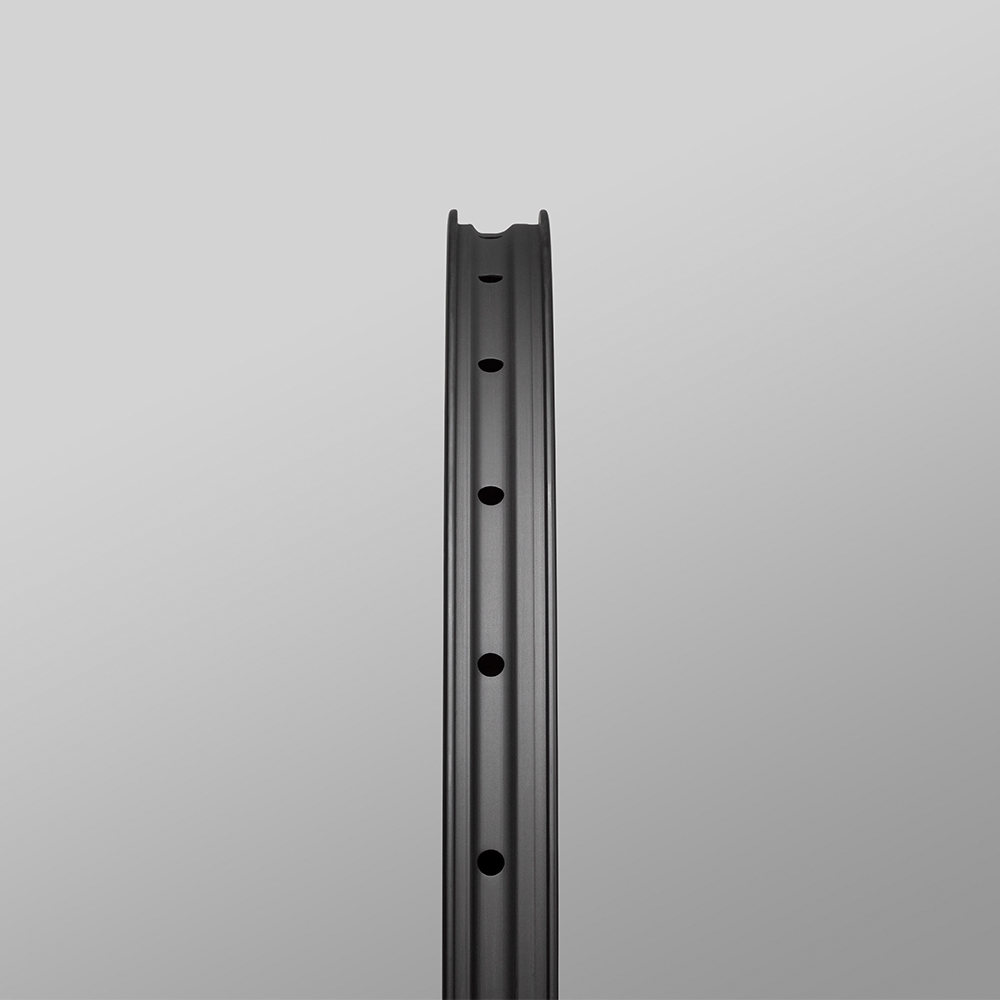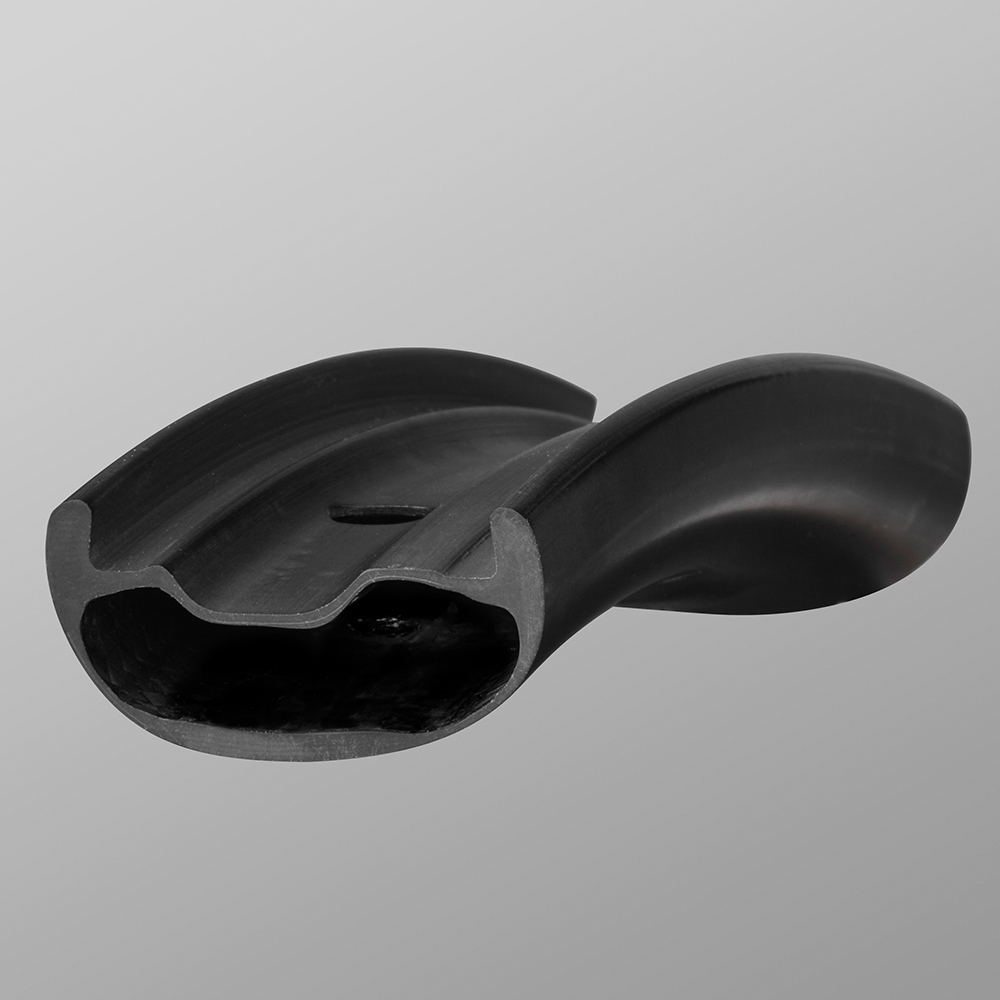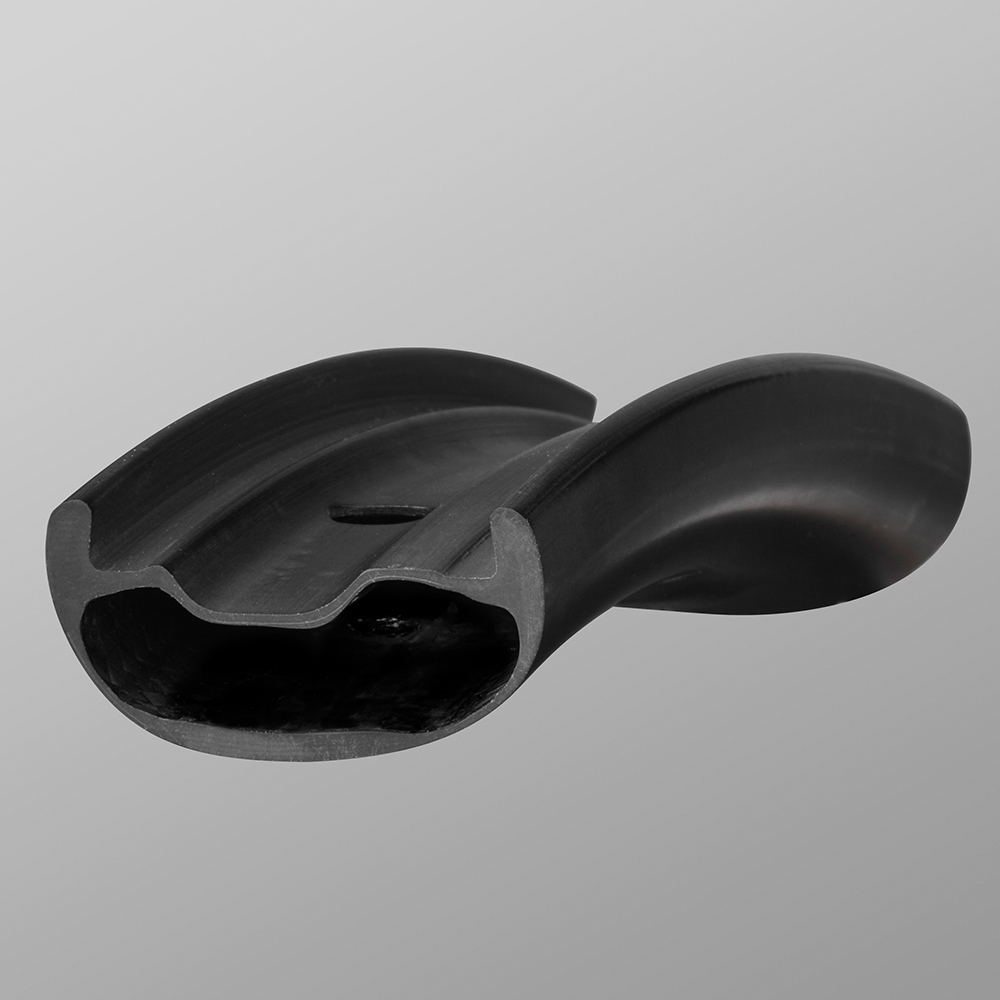 Details - 29" I9 1/1
Internal Width

30mm (30|HD), 31mm (31|DH)

Spoke Count

28 (30|HD), 32 (31|DH)

ERD

598mm (30|HD), 598mm (31|DH)

Asymmetric Offset

4mm (30|HD), 3mm (31|DH)

Recommended Tire Width

2.4 - 2.6 in.

Driver Options

XD or MicroSpline

Depth

20mm (30|HD), 21mm (31|DH)