Building on Our Strengths
Whether it's a sunset lap with friends or a race run against the clock, a broken wheel ruins any ride. We set strength and impact resistance as our highest priority, but strength doesn't have to mean uncomfortably stiff. Our wheels are compliant enough to avoid that harsh "wooden" ride that gives some carbon rims a bad name. Everything from the thickness of rim beads to external spoke hole reinforcements comes purely from our experience of knowing what riders need at every level—from international racing to your local trails and crits.
Reserve was developed with quality and accessibility in mind, meaning there aren't any proprietary bits needed to get a wheel together; road, gravel, or mountain. Our engineers made a point to develop with readily-available, standard parts–J-bend spokes, mechanical-lock nipples (that you can access without taking the tire and rim strip off), and hubs from DT Swiss, Industry Nine, and Chris King. With Reserve, you can build and maintain using the same techniques, tools, and parts readily available in most shops.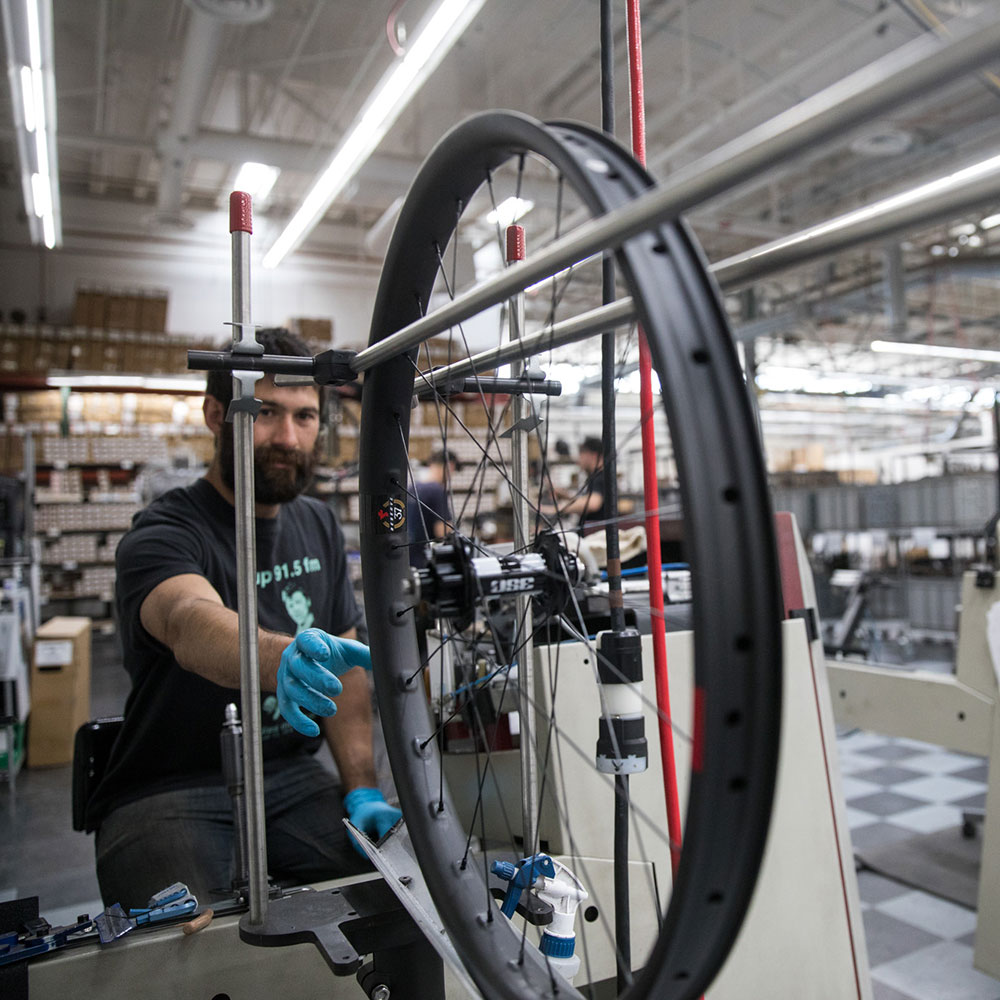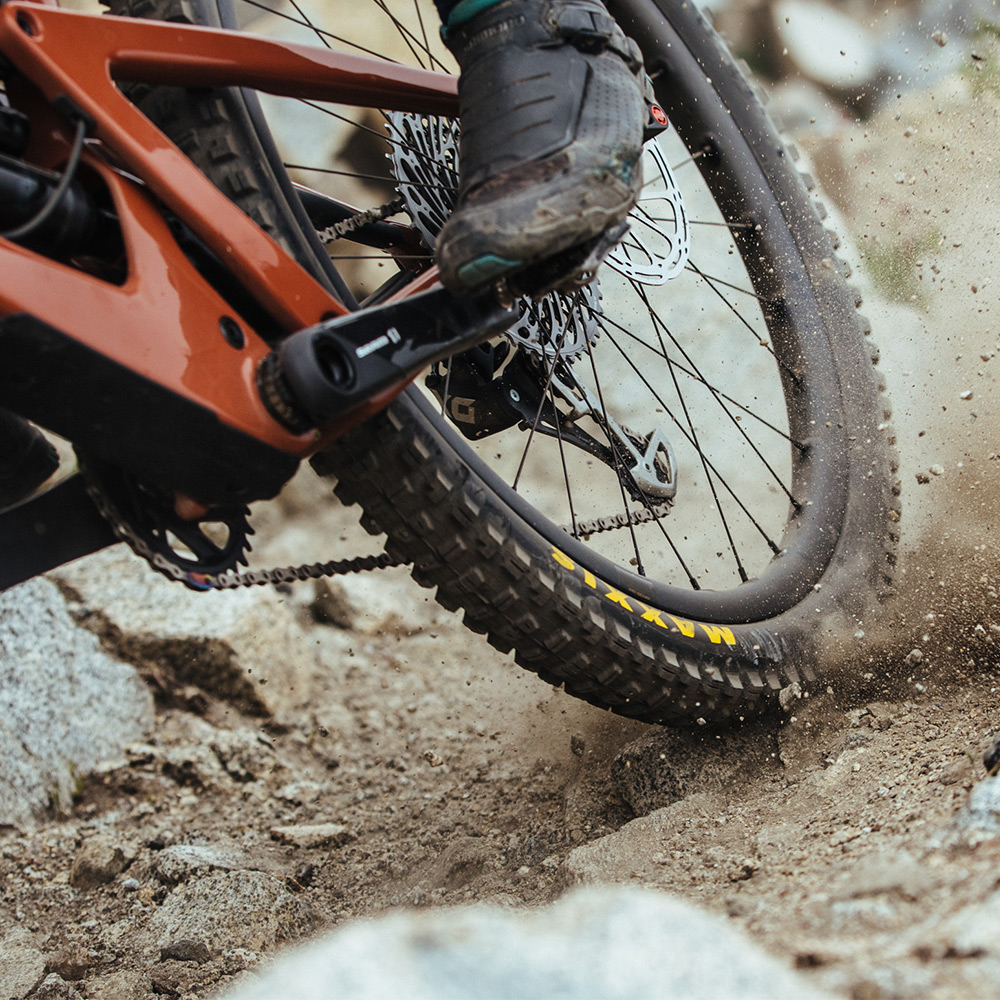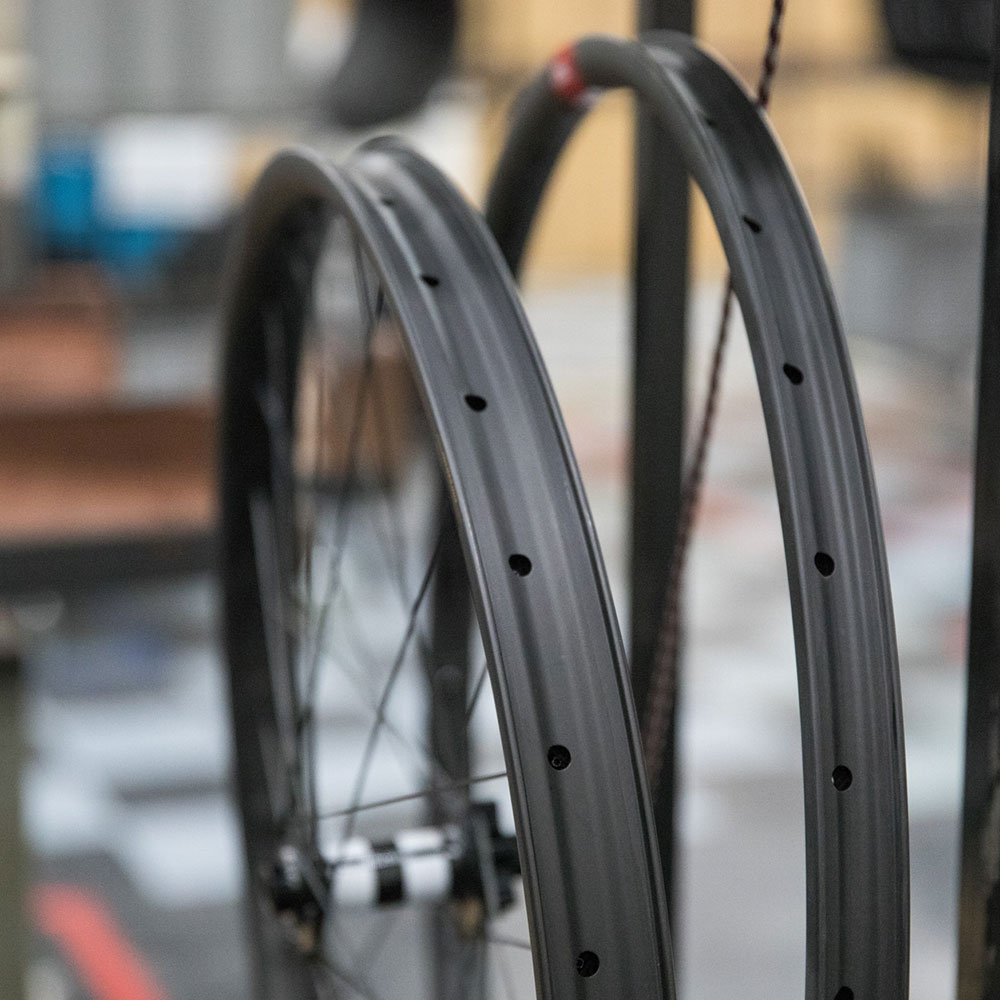 WE MAKE RIMS,
WE BUILD WHEELS.
Our development team has decades of experience in engineering, aerodynamics and bicycle design. Together, they decided to set their sights on fabricating a rim that would fulfill the individual needs and withstand the rigors of the road, mountain and gravel disciplines. A rim that would prove its mettle in any situation, a rim that would speak for itself—in the wind tunnel, on the trail, and in the breakaway.
See more on Aerodynamics