Explore our lineup
Reserve In Action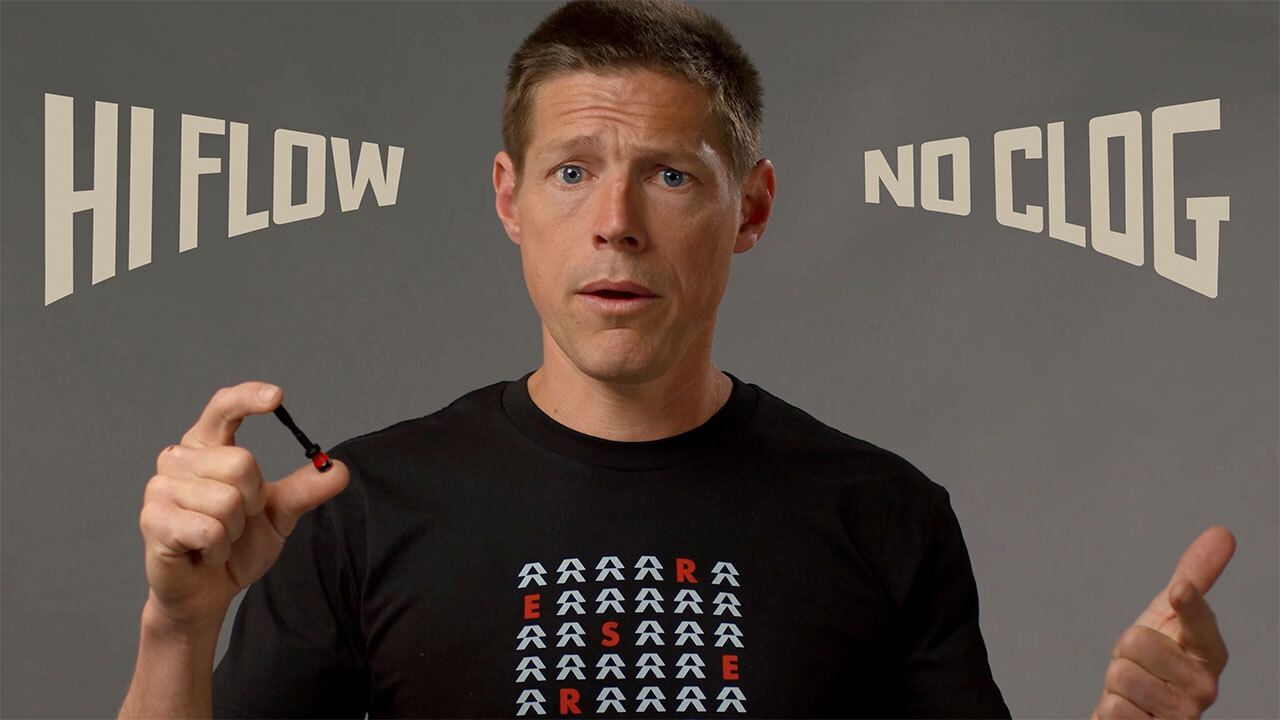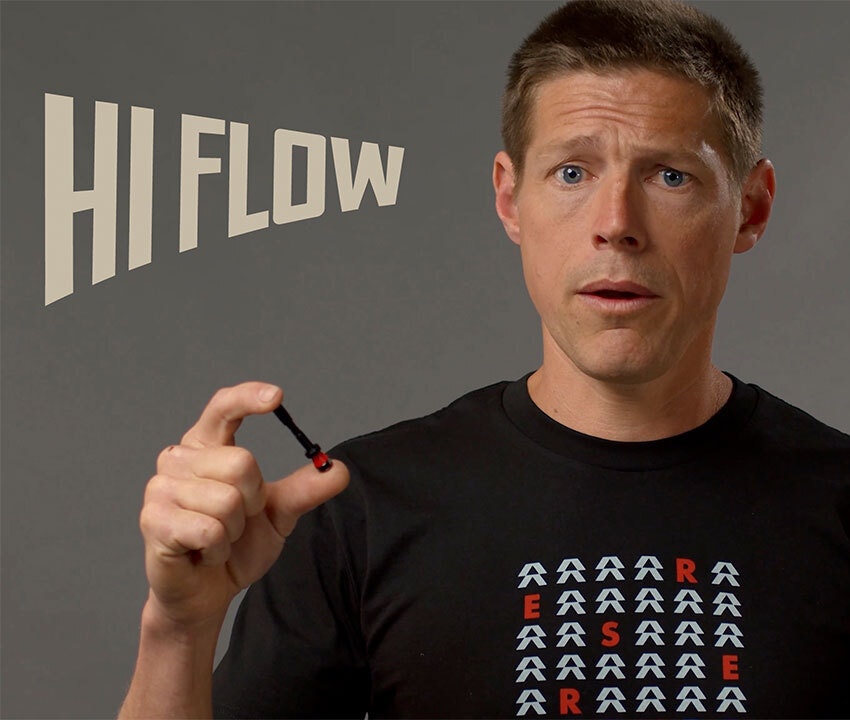 Our Athletes
Reserve Wheels are for racing, intended for those who think a little differently, who know that the fastest way through a corner isn't always the most obvious, and who embrace pragmatic, simple solutions to not-so-simple problems.
See the Roster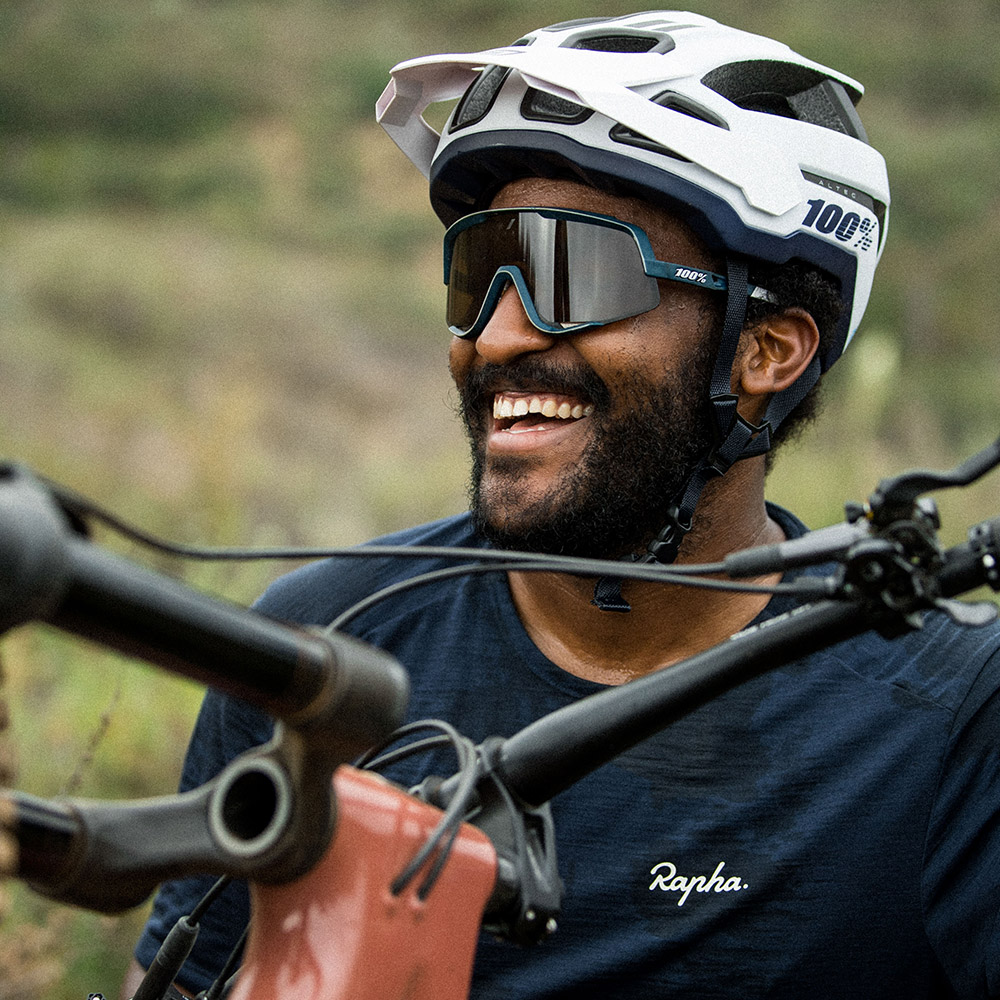 Fillmore Tubeless Valves
Reserve is rewriting the future of tubeless systems with the introduction of the Fillmore valve, a completely new take on tubeless valve designs. 3X the airflow of standard Presta and no clogging.
Upgrade Your Valves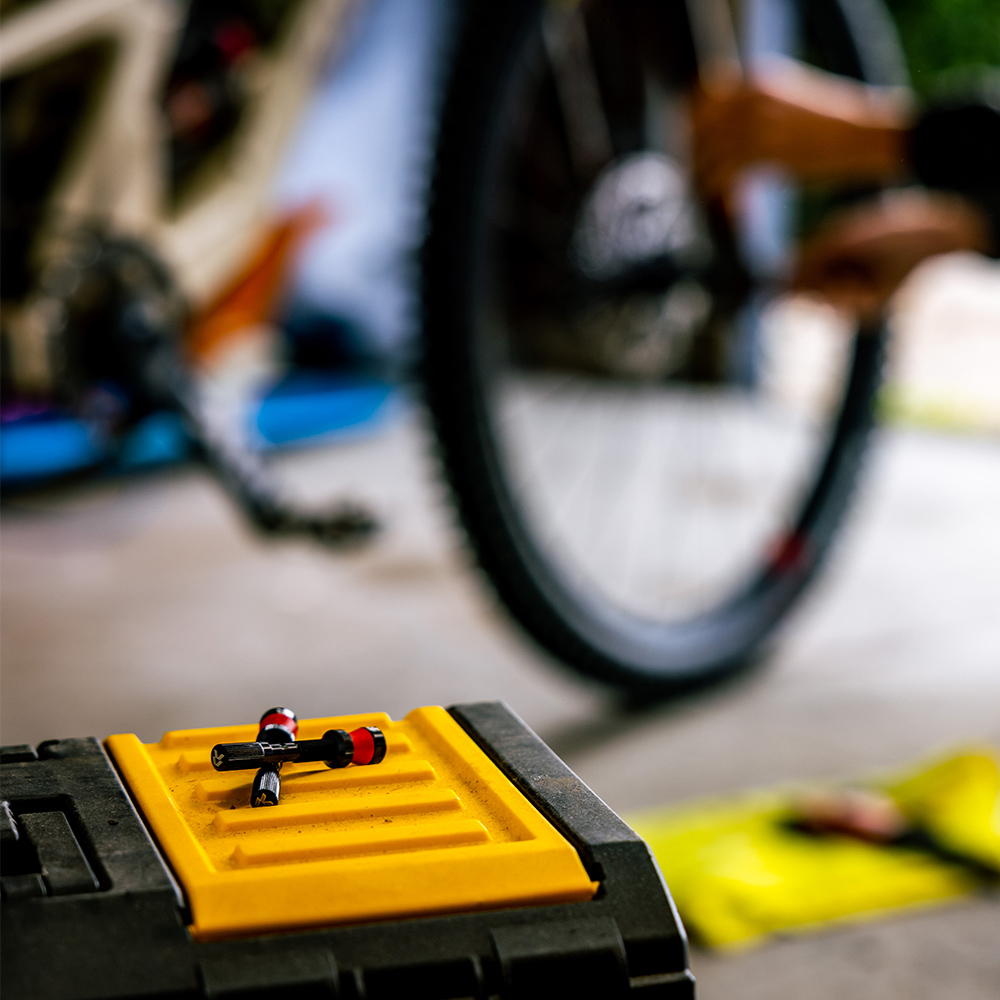 About Reserve
Reserve was founded in 2014 by a group of engineers motivated to make the most durable, highest strength-to-weight carbon bicycle wheels on the market. And ever since, we've been focused on making innovative products that allow riders to go further, faster, and higher, for longer.
Learn More
Sign up for Reserve's monthly newsletter to get 10% off your first order and be the first to know about new products, exclusive offers, news & more.