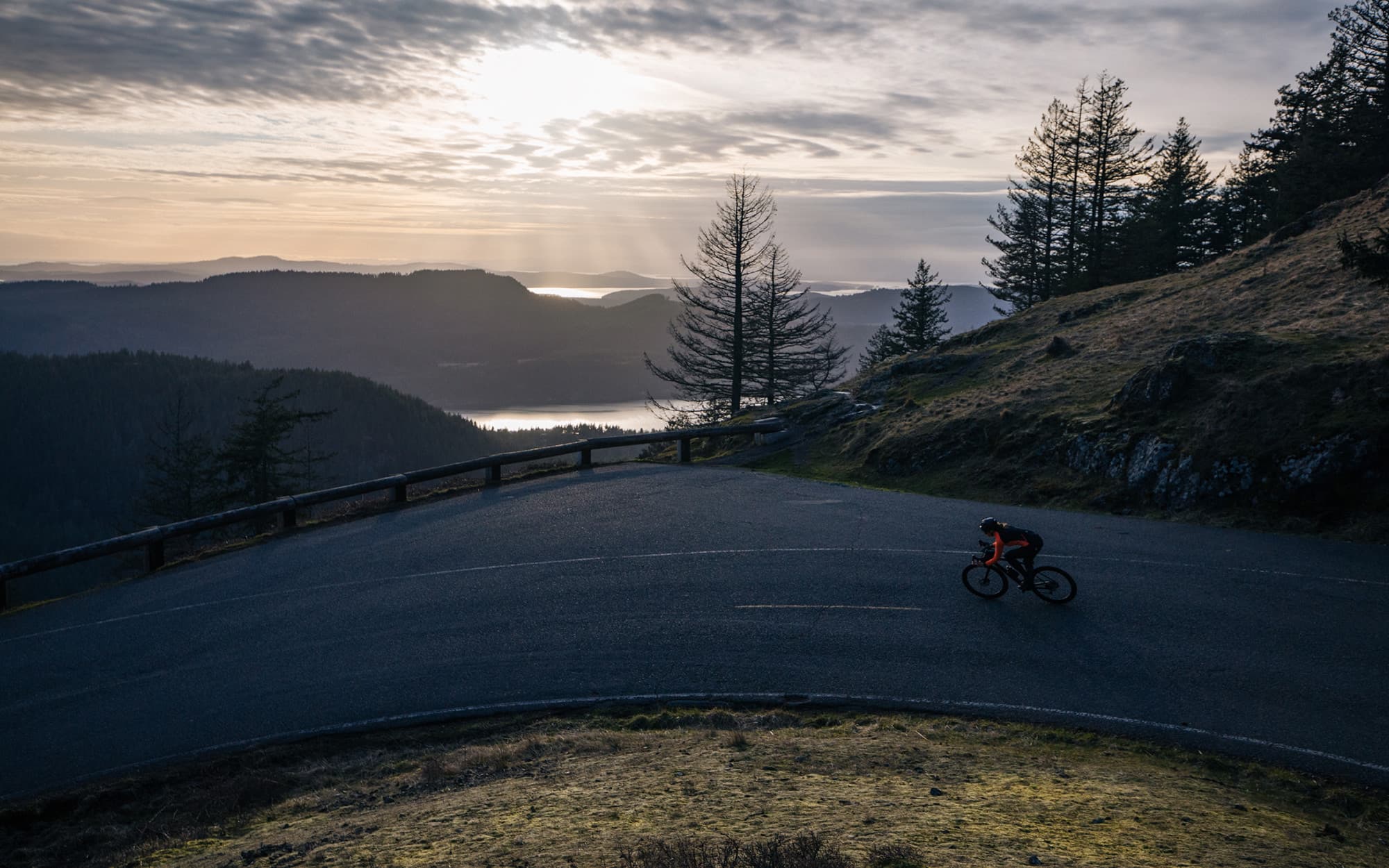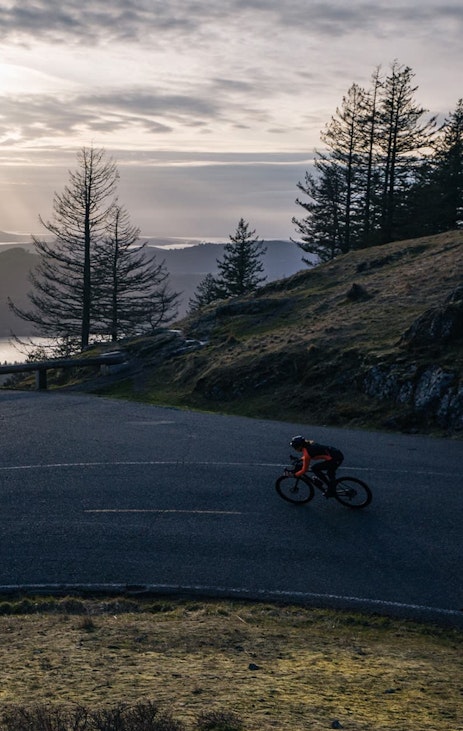 From white-knuckle crits to weekend centuries, dial-up on aerodynamic advantage without sacrificing stiffness and stability. Whether you pit reputation against rationality or refuse to acknowledge any so-called finish line, Reserve Road is there for when the racing gets real or for when the days get long.
Tubeless compatible, available in 700c wheel size, and a range of internal widths and rim depths. Backed by lifetime support.
We Make Rims,
We Build Wheels.
Our development team has decades of experience in engineering, aerodynamics and bicycle design. Together, they decided to set their sights on fabricating a rim that would fulfill the individual needs and withstand the rigors of the road, mountain and gravel disciplines. A rim that would prove its mettle in any situation, a rim that would speak for itself—in the wind tunnel, on the trail, and in the breakaway.