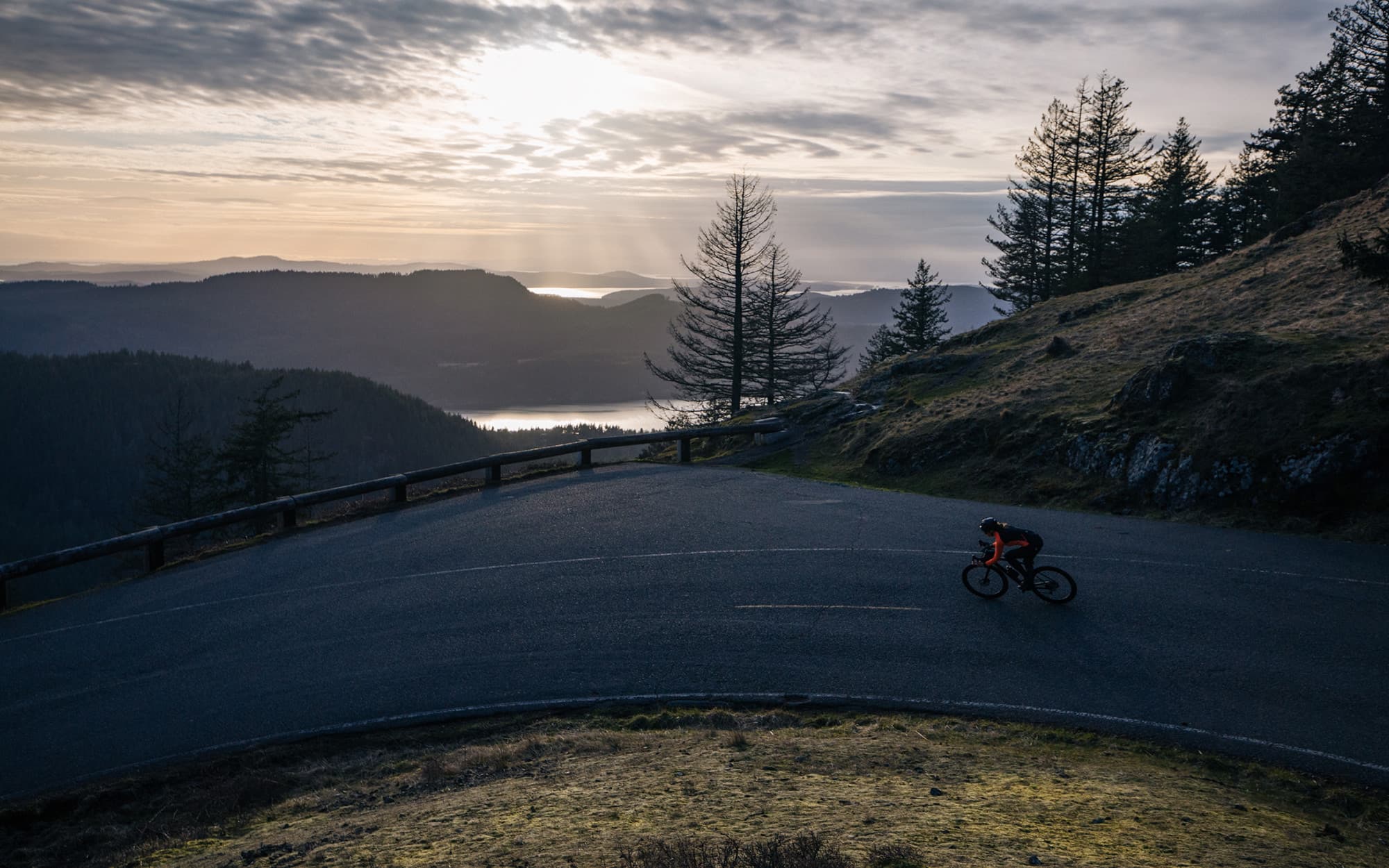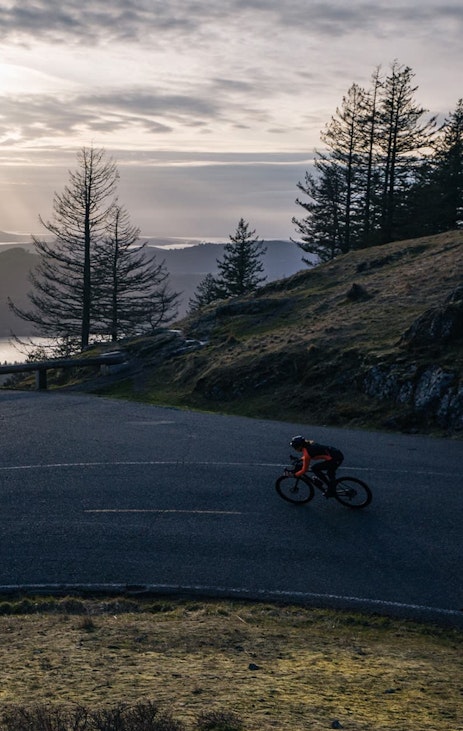 From white-knuckle crits to weekend centuries, dial-up on aerodynamic advantage without sacrificing stiffness and stability. Whether you pit reputation against rationality or refuse to acknowledge any so-called finish line, Reserve Road is there for when the racing gets real or for when the days get long. Tubeless compatible, available in 700c wheel size, and a range of internal widths and rim depths. Backed by lifetime support.
Reserve 35|35
Best For: Climbing and all day riding 
Designed For: Maximum performance and comfort with minimum weight
See Reserve 35|35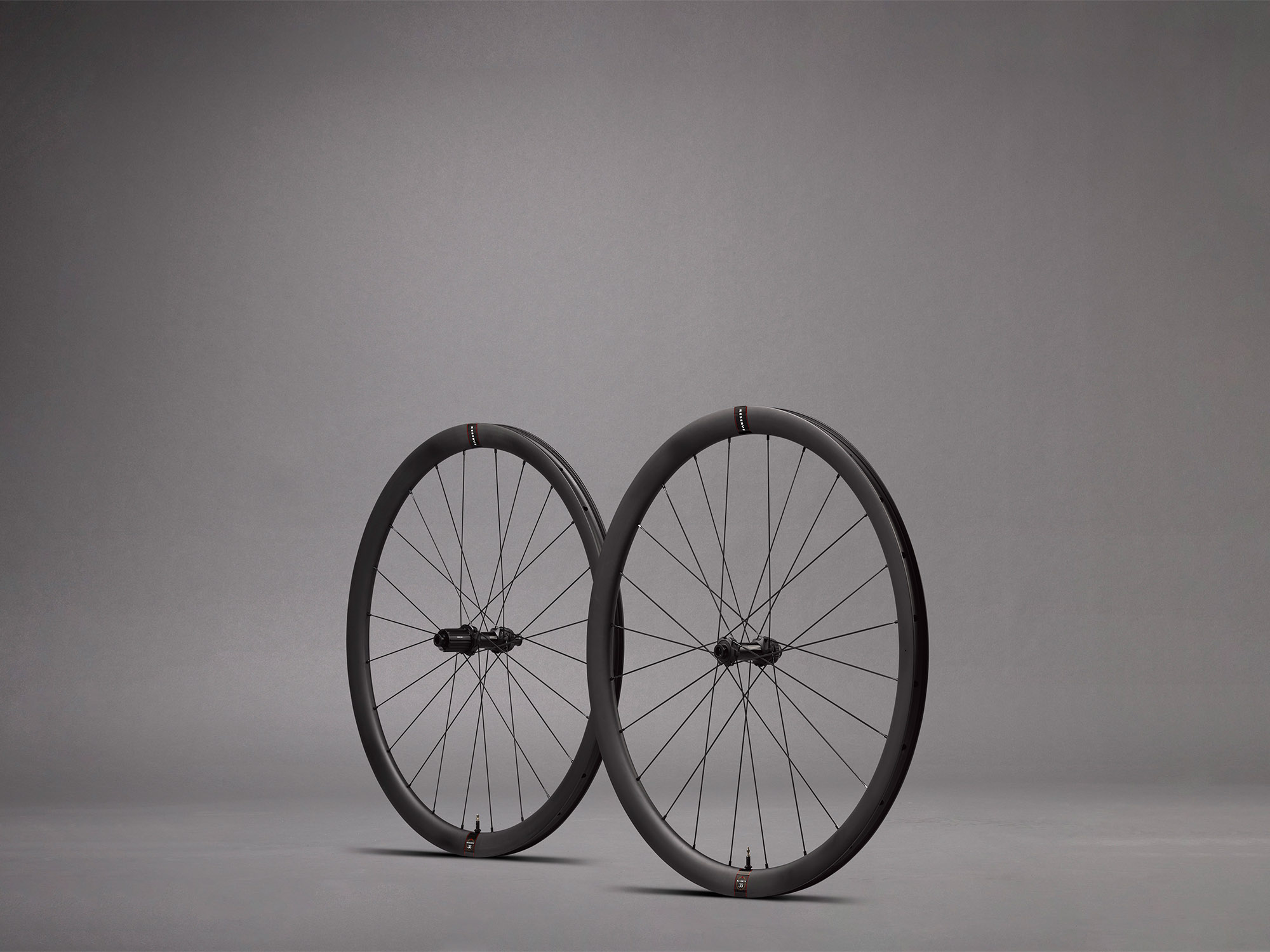 Reserve 34|37
Best For: Long days in saddle, hill repeats, climbing
Designed For: Low weight and aerodynamic with a focus on stability and comfort
See Reserve 34|37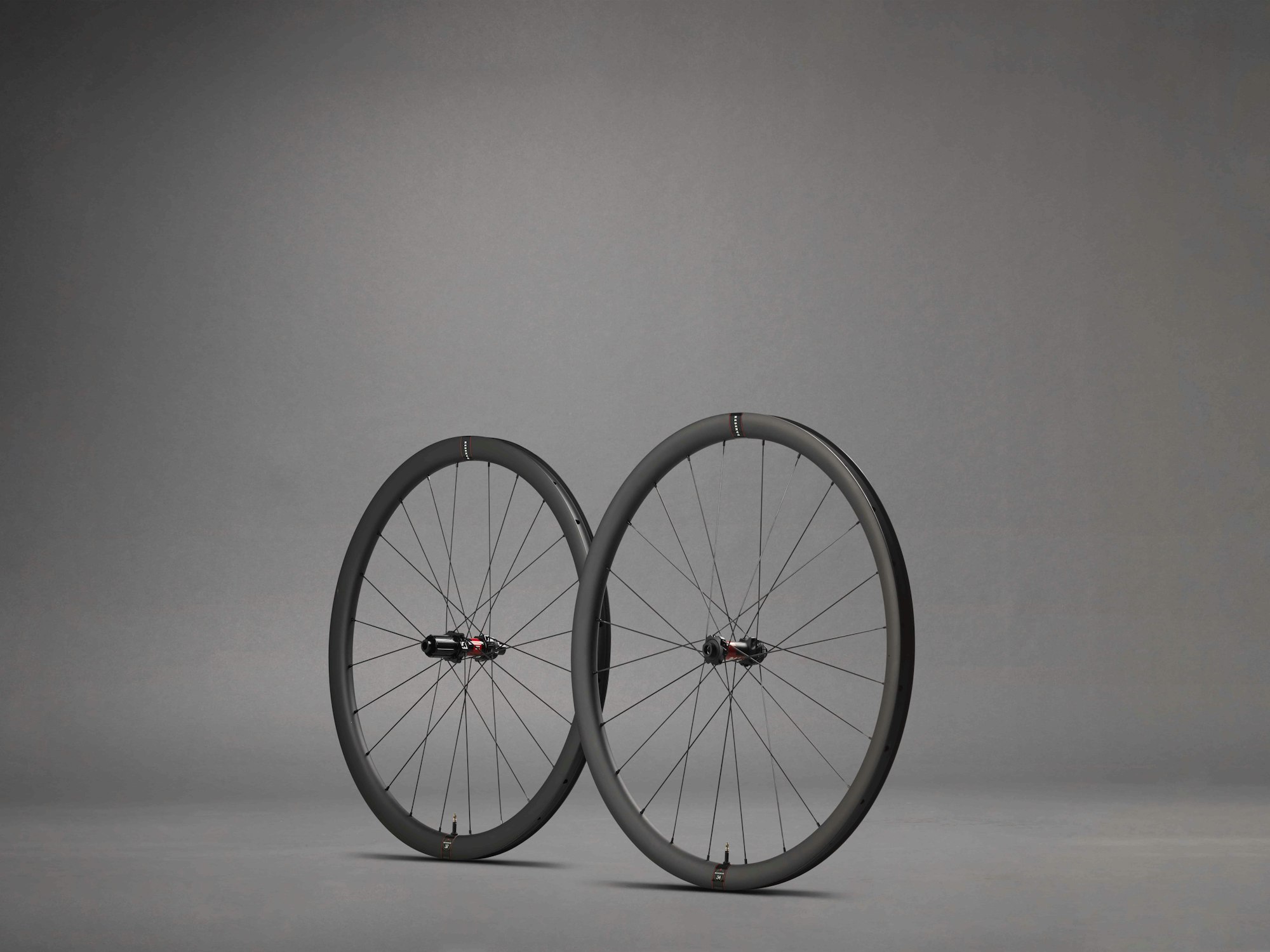 Reserve 40|44
Best For: All-day riding and racing
Designed For: Mixed surfaces with a forgiving ride for those long days in the saddle
See Reserve 40|44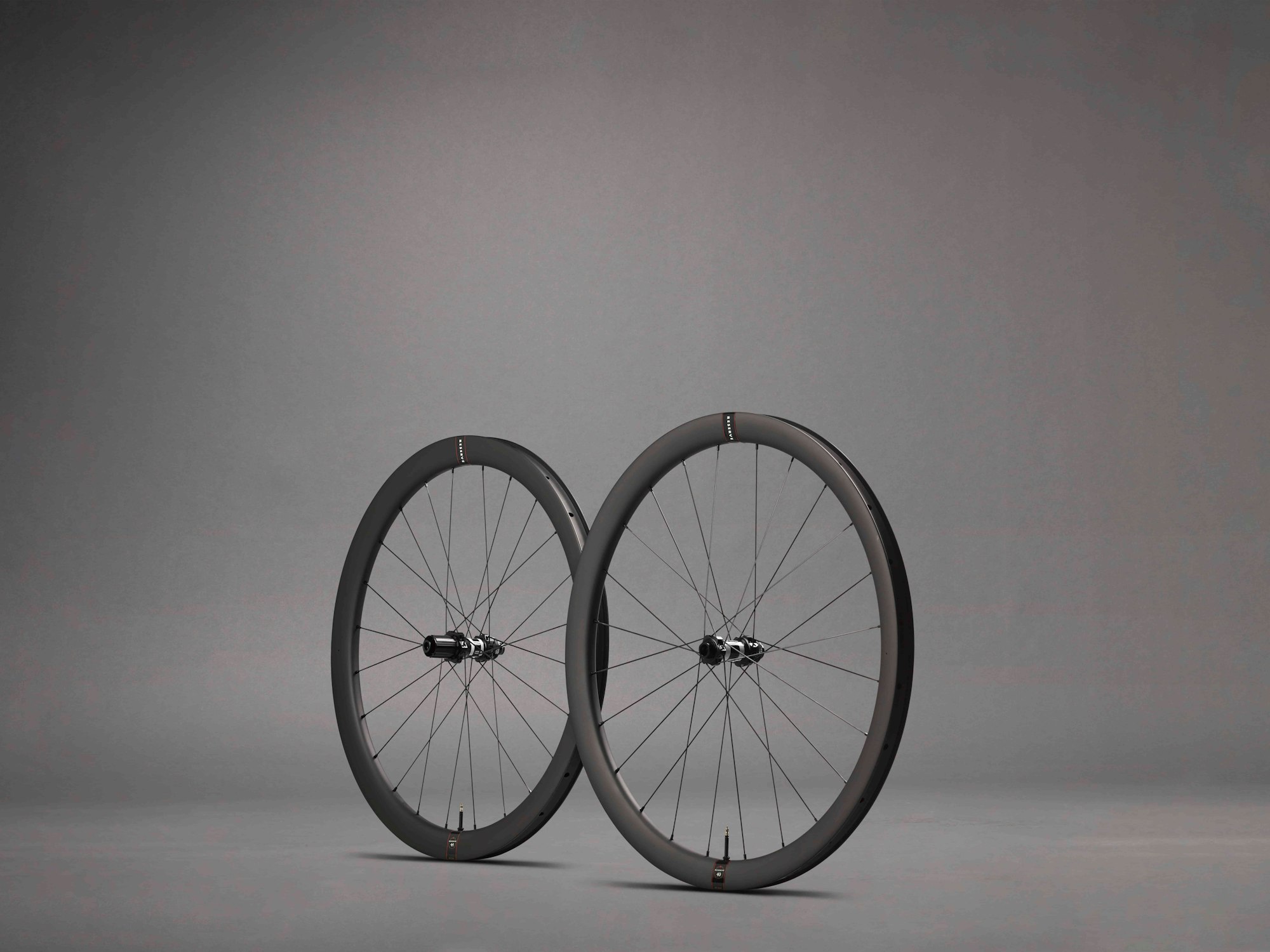 Reserve 50|50
Best For: Road and crit racing
Designed For: Road racing, crits, and fast group rides
See Reserve 50|50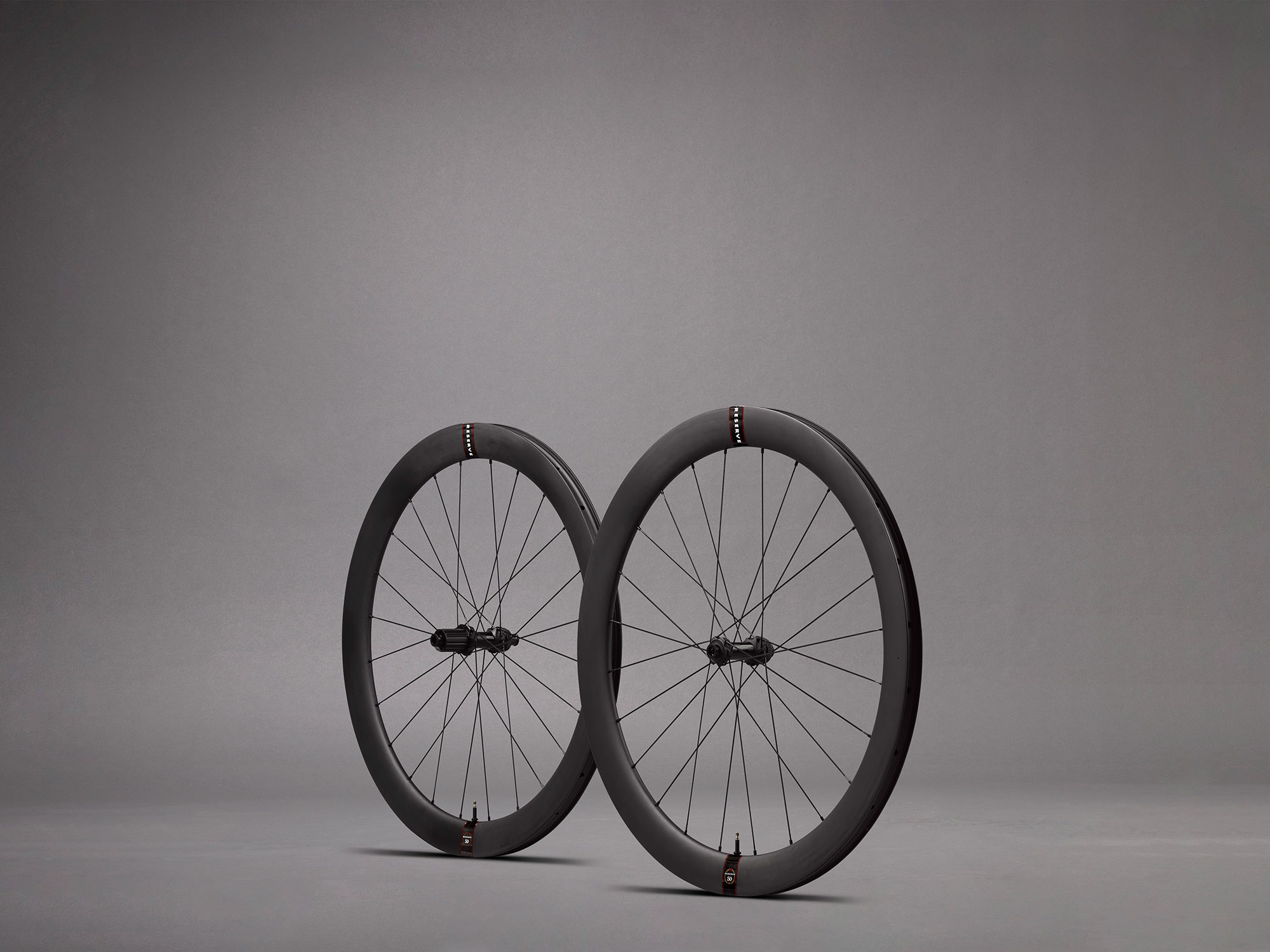 Reserve 52|63
Best For: Road Racing, Crits, and Fast Group Rides
Designed For: Riders seeking the ultimate wheelset for sprint stages, triathlons, and anywhere with a straight long enough to make a break for it
See Reserve 52|63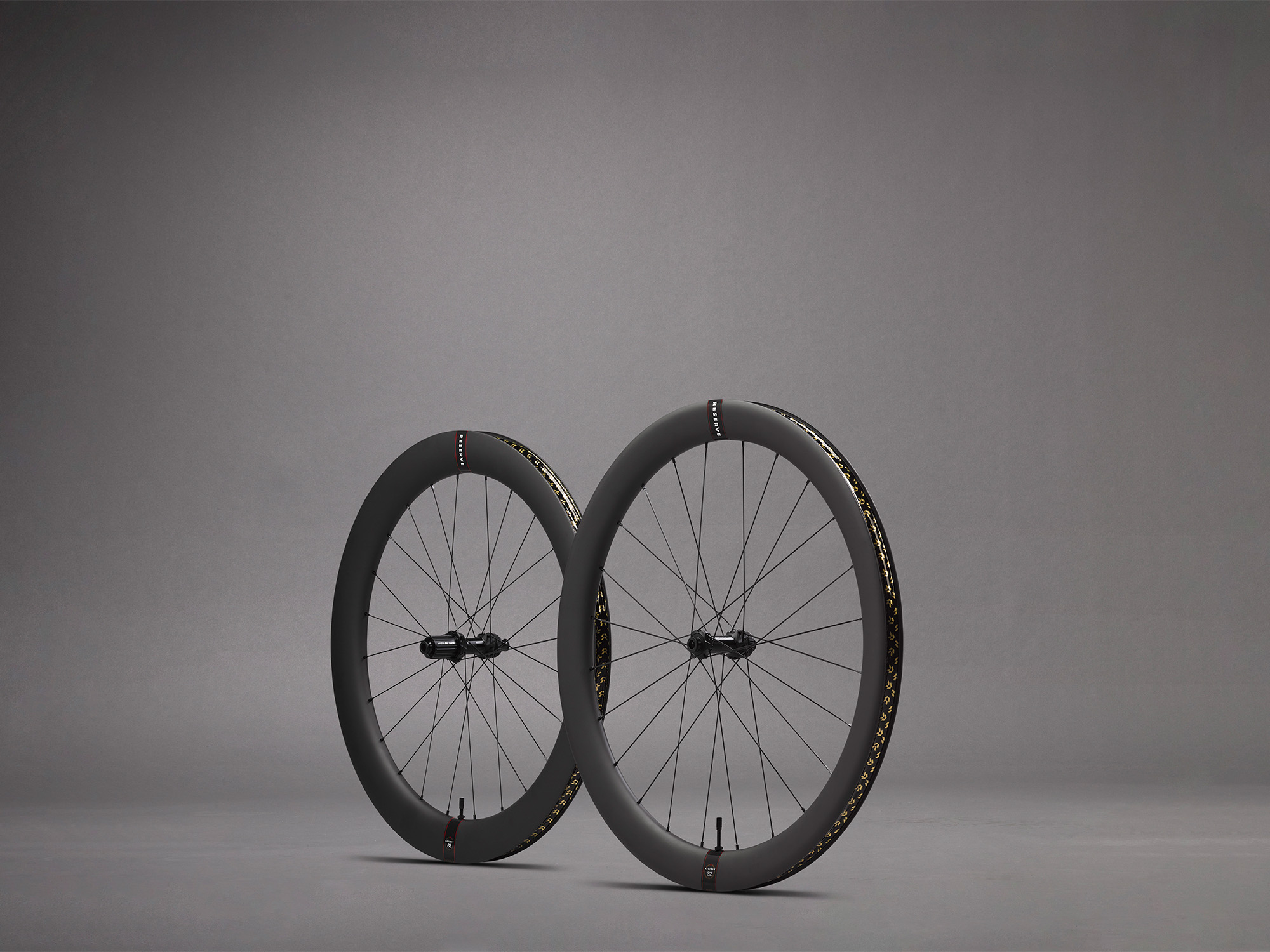 Reserve 50|65
Best For: Sprint races, triathlons and crits
Designed For: Ultimate aero performance and maximum power efficiency
See Reserve 50|65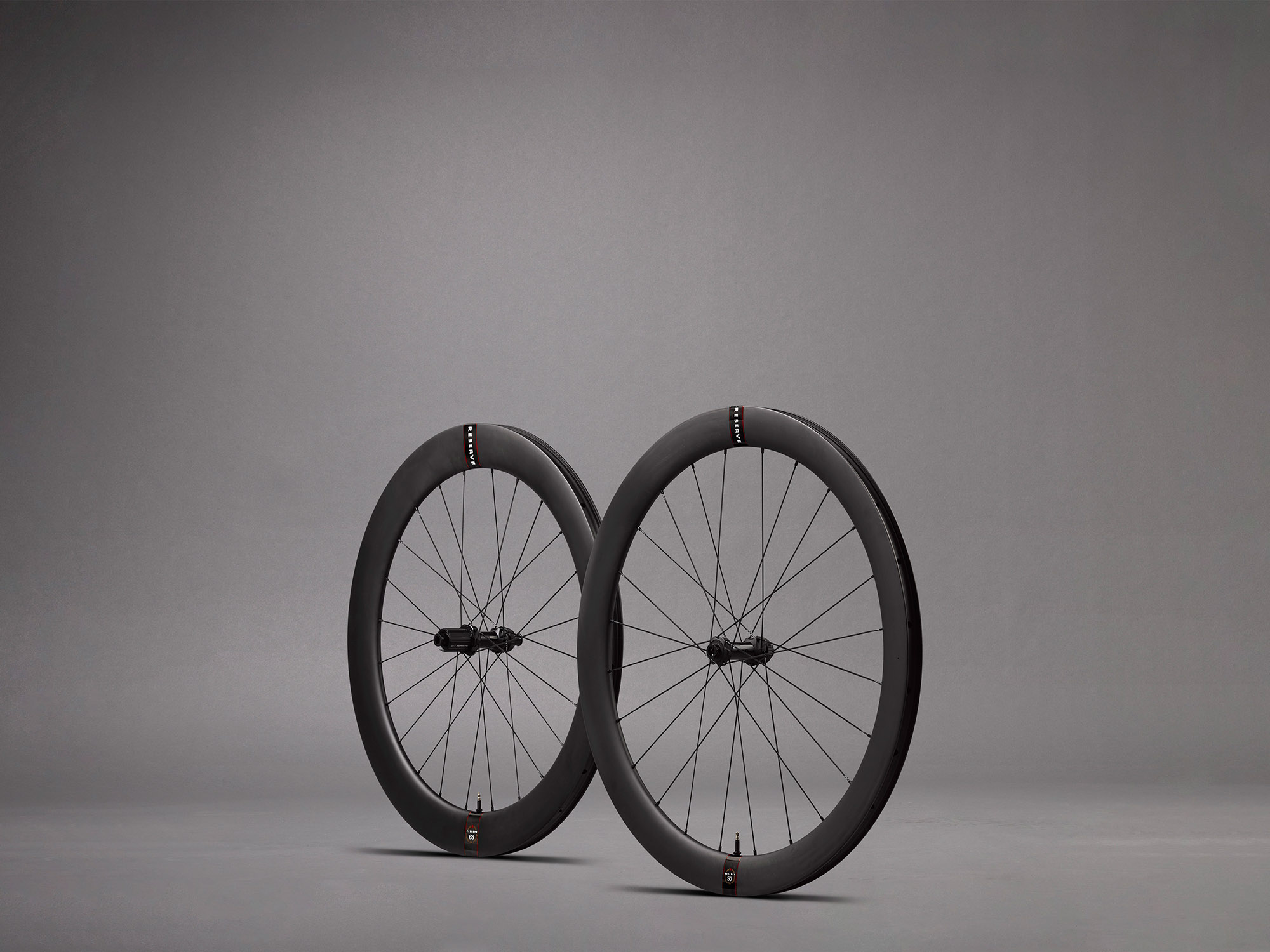 We Make Rims,
We Build Wheels.
Our development team has decades of experience in engineering, aerodynamics and bicycle design. Together, they decided to set their sights on fabricating a rim that would fulfill the individual needs and withstand the rigors of the road, mountain and gravel disciplines. A rim that would prove its mettle in any situation, a rim that would speak for itself—in the wind tunnel, on the trail, and in the breakaway.